LIMITED TIME PROMOTION (+10% OFF)
Get Mizu Towel Bundles at Extra 10% OFF (On Top of Storewide Discount)
Discount Code "MIZU10" Auto-Applied on Checkout Page!
(Just click below to choose your favorite bundle)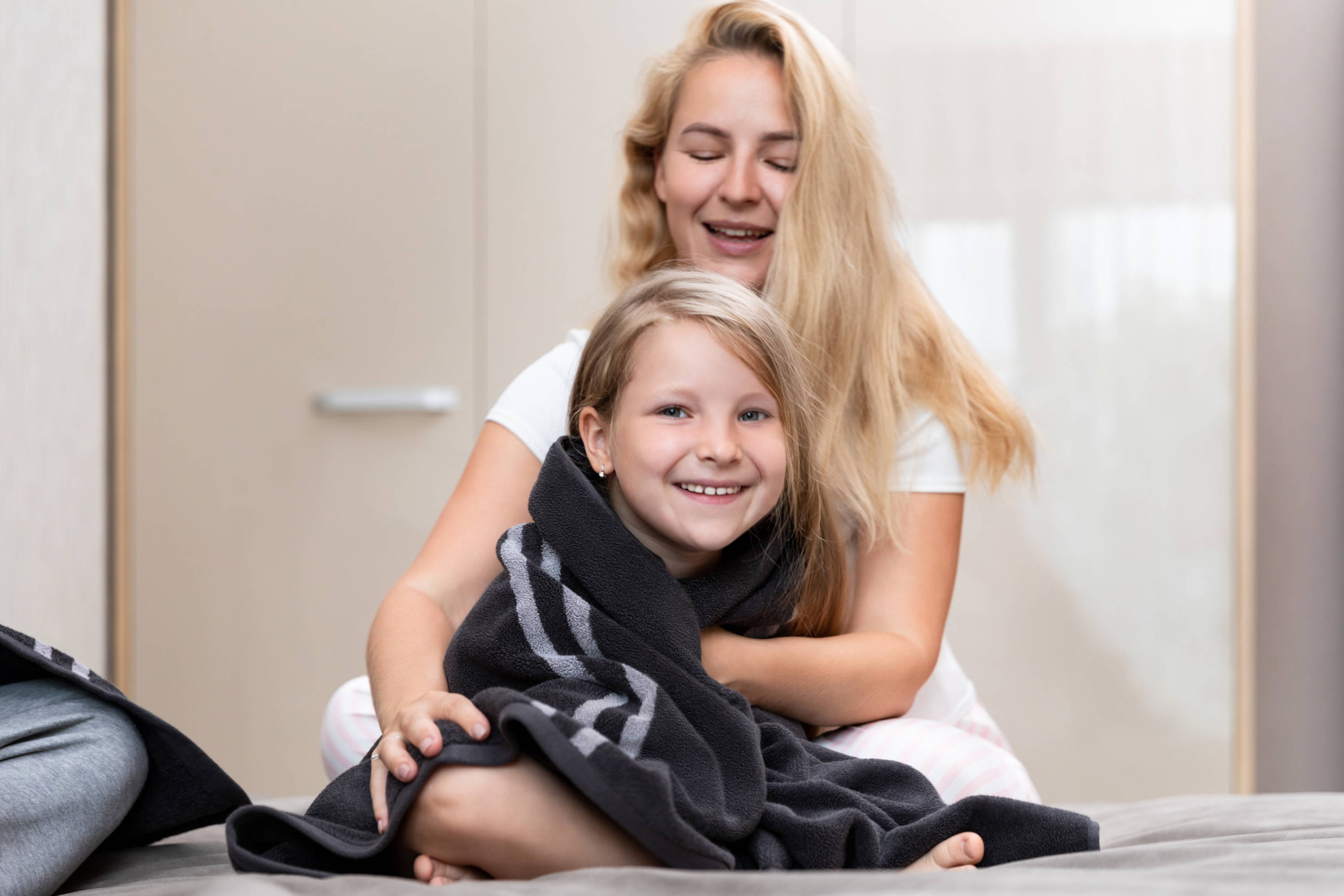 Get EXTRA 10% OFF on all towel bundles now!
ENJOY FREE SHIPPING ON YOUR ORDER

Join Over 153,000+ Smart Towel Lovers

Eva V.
⭐⭐⭐⭐⭐ My new fave towels!
I love my new Mizu towels. They never smell musty like my other towels. I thought the claim about the softness was exaggerated before I tried them, but it's really another level of softness. I love the indicator stips function (even though it takes a long time to get to that point with these extra fresh towels.
Farrah Brock
⭐⭐⭐⭐⭐ Wish I found MIZU Towels sooner
Mizu towels are THE BEST towels I've ever used. Cannot believe I lived this long without them. I can't even use any of my old towels anymore because they feel so rough in comparison and they get smelly so quickly. Coming back for another bundle!
Amy Armington
⭐⭐⭐⭐⭐ Great towels
Love these towels. Lightweight yet very absorbent. Stylish, & both the bath & hand towels are a nice size. They wash & dry well. I would recommend these to everyone looking for a nice, fluffy, & friendly towel.
Sophia Barrow
⭐⭐⭐⭐⭐ Anti-bacterial towels. Genius.
Got these because I have young children and was worried for their health due to the current covid pandemic. These towels live up to their claims. The silver threads ensure they never smell, and it also means that no viruses can grow on the towels!
Rhonda Noble
⭐⭐⭐⭐⭐ Best towels I've ever owned in my life
Absolutely the best towels I have ever had. I have been looking for soft, plush towels that won't break the bank and great quality. They have the added bonus silver threads that make them anti-bacterial and even change color to let me know when its time for a wash. Mizu has a new forever customer
Catherine Cabrera
⭐⭐⭐⭐⭐ Really soft and absorbant
These towels are so much softer, absorbant than my previous towels. Also they dry much quicker and have a beautiful design. They look great in my bathroom. Not sure if the anti-bacterial stuff works but they certainly never smell bad so maybe that means its working?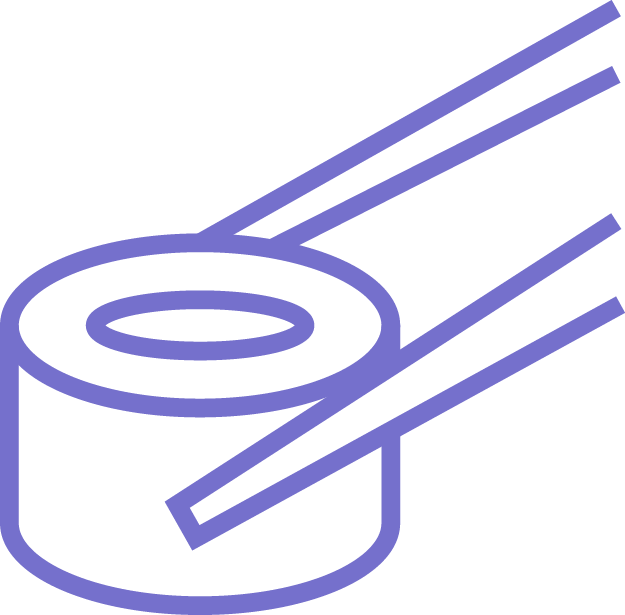 Artisanal japanese towel crafting technique. Inspired by masters from Imabari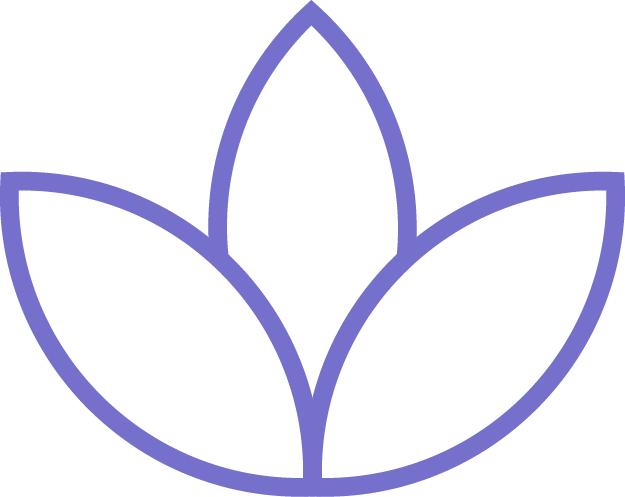 Luxurious bamboo cotton, combined with pure natural silver fibers to prevent 99% of bacterial growth
Proprietary technology to dry 3x faster than the average towel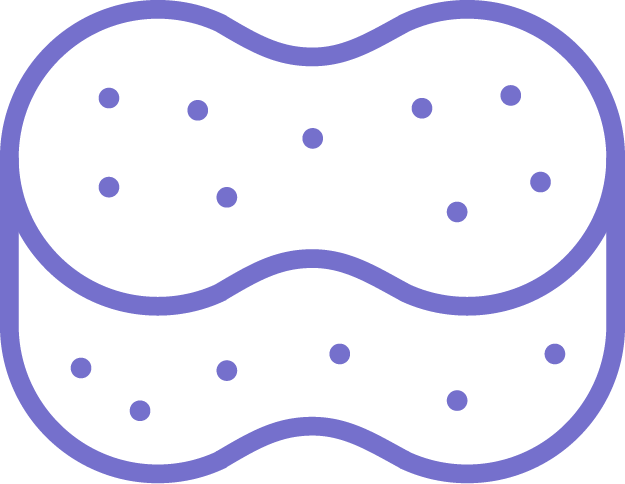 Artisanal japanese towel crafting technique. Inspired by masters from Imabari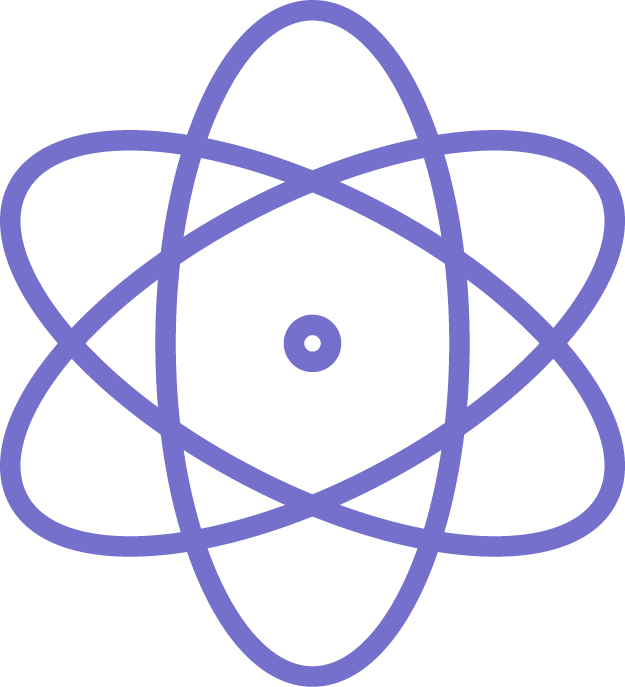 State of the art color-changing strips that detect impurities like dirt & bacteria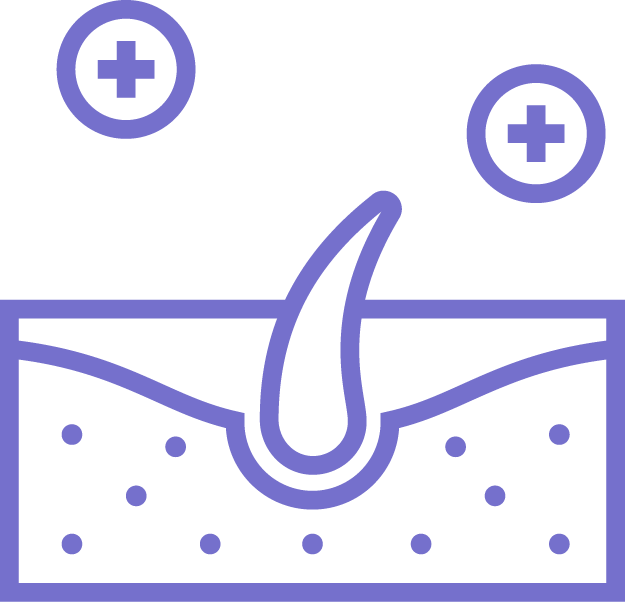 Antibacterial functions coupled with a soft luxurious finish, lint-free
Towels That Clean Themselves Naturally
Mizu Towels are made with pure, natural silver-coated fibers that are ultra-soft and proven to eliminate 99% of bacterial growth.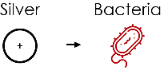 Just throw your towel into the wash when you see it's color change!

Hyper Absorbent & Quick Drying
Each Mizu towel is woven specially to maximize exposure to the open air so that it easily passes through the towel's fibers.
Enjoy Luxurious Comfort at Affordable Price
Celebrities and royalty from around the world travel to get their hands on this fabric. Mizu brings the royal softness of Xinjiang cotton to you.

World Class Japanese Artistry
Mizu Towels are made using the very same artisanal crafting methods native to Imabari, Japan— the haven for the world's softest towels.
Cloths from Imabari are of such quality celebrities and royalty travel to the city from around the world to custom order personal fabrics. With Mizu, we're bringing royalty quality at an affordable cost.
Regular towels are the perfect damp home for millions of ugly bacteria.
your towels contain at least
organisms per square inch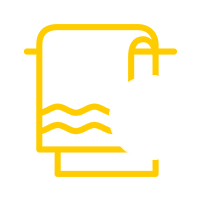 more bacteria than your toilet seat!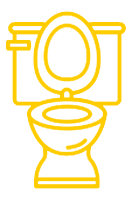 your towels contain at least
bacteria colonies
(200 times above EPA safe levels)
Your bath time is meant to help you get clean and rejuvenated, not the complete opposite...
Mizu towel's silver-infused fibers and advanced bacteria detection technology helps to eliminate any allergens, bacteria and dirt that might cause illnesses & skin irritations - helping you stay clean, bacteria-free and get better, healthier skin!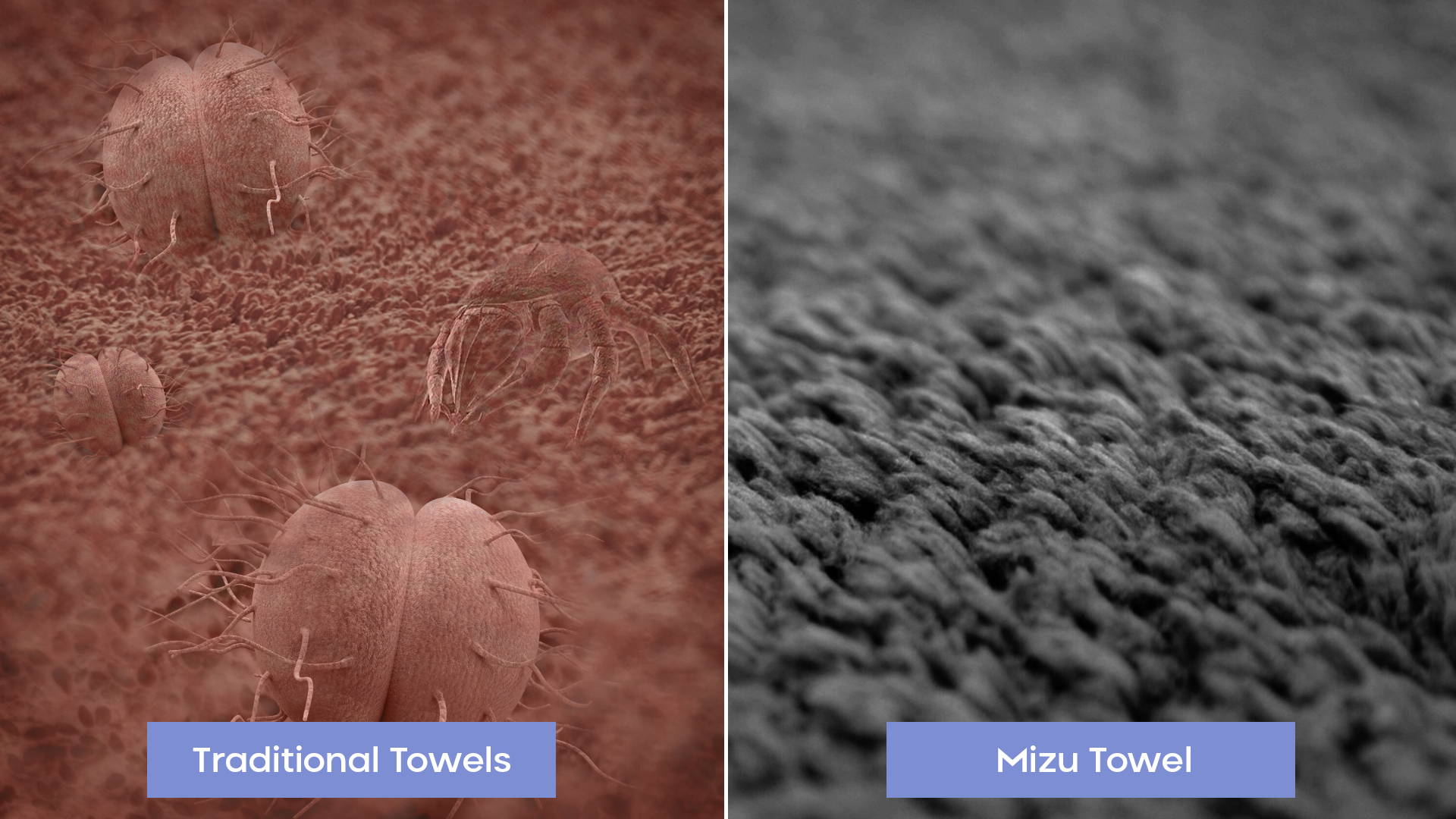 ANTIMICROBIAL SILVER FABRIC
is a proven technology currently in use by major clothing and towel manufacturers. The effectiveness of antimicrobial silver has been verified by over a decade of reseach by many research institutions worldwide.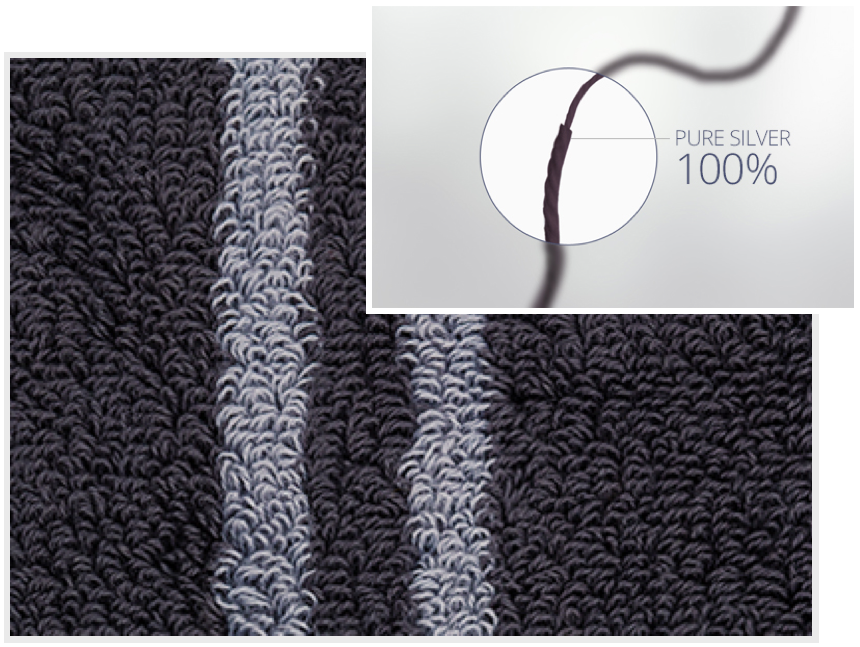 Silver-Infused Fibers
Kill 99% of Bacteria
No more bacteria infested towels.
Our pure and natural silver coated fibers are ultra-soft and proven to eliminate bacterial growth on MIZU - so you stay fresh and bacteria-free after every bath! Upon contact with bacteria, silver strips an electron from the bacteria's membrane preventing its reproduction and destroying it.
Does Your Towel Tell You When It's Dirty?
Each Mizu towel is lined with solvatochromic dye strips that change from blue to red, so you know it's time to give them a wash.

Proprietary Color-Changing Strips
Each towel is lined with solvatochromic dye strips that change from blue to red, so you know it's time to give them a wash.

Is MIZU Really That "Smart"?
MIZU is infused with a smart dye in deep-sensing areas which changes color after contact with oil, bacteria, residual soap, chemicals, fat and sweat to show contamination - immediately alerting you!
Know When It's Time to Wash
Is your towel "seeing red"? Then it's time to throw MIZU towel into the wash! You'll know exactly when's the best time to use your towel.


Towels need a bath too! MIZU is the only towel that "talks to you" and lets you know when it needs to get clean.

We deliver your premium smart towels right to your doorstep, free of charge

We guarantee the quality of every single one of our towels

Purchase your towels worry-free with 256-bit SSL encryption

We've spent thousands of dollars on R&D to develop MIZU
How Mizu Compares To The Rest
Unbeatable comfort, function and complete peace of mind.
How Is Mizu Different From a Regular Towel?
Regular towels often contain a build up of bacteria after some time and may even give off a musky smell. Mizu towel is crafted with natural silver-infused fibers that eliminate up to 99.99% of bacteria from your towels to keep them fresh and clean.
Our towels also contain proprietary bacteria detection technology that causes the strips to change color when its dirty - letting you know it's time for a wash!
How Does Mizu Towel Change Color?
All our towels are lined with solvactochromic dye strips that change their color when it comes into contact with bacteria. When the blue strips turn red, that's when you know it's time for a wash!
Sensing areas won't change color unless they detect contamination that requires cleaning. For instance, after repeated contact with bacteria, dirt, or sweat.
How Often Must You Wash Mizu Towels?
Our towels are infused with self-cleaning natural silver fibers that allow your towels to stay clean for a longer time compared to traditional towels. This means less laundry and time spent trying to get clean towels!
Our bacteria detection strips also let you know when the towels are starting to get dirty and need to be thrown in the washer (:
What Material Are Your Towels Made Of?
All our towels are made with premium quality bamboo cotton and infused with natural silver fibers that kills up to 99.99% of bacteria! We source all of our materials only from trusted suppliers and carry out stringent quality checks.
Where Are Your Towels Shipped From?
We ship our towels from our factory in the US to domestic and international countries. You can enjoy free shipping when you spend more than $100 on a single order!
Does Mizu Towels Come In Different Colors?
I Need Some Help, Where Can I Get In Touch?
We're here to help! Please contact us at team@mizutowel.com for any inquiries and updates on your order.
Where Is Mizu Towel Produced?
The crafting process of Mizu begins in Japan and is completed in a specialist factory in China. This factory's expertise is towel making for the Japanese market and for Japanese companies. We do this to ensure that the towel is high quality and follows Japanese craftsmanship principles while remaining affordable.
153,000+
Happy Towel Lovers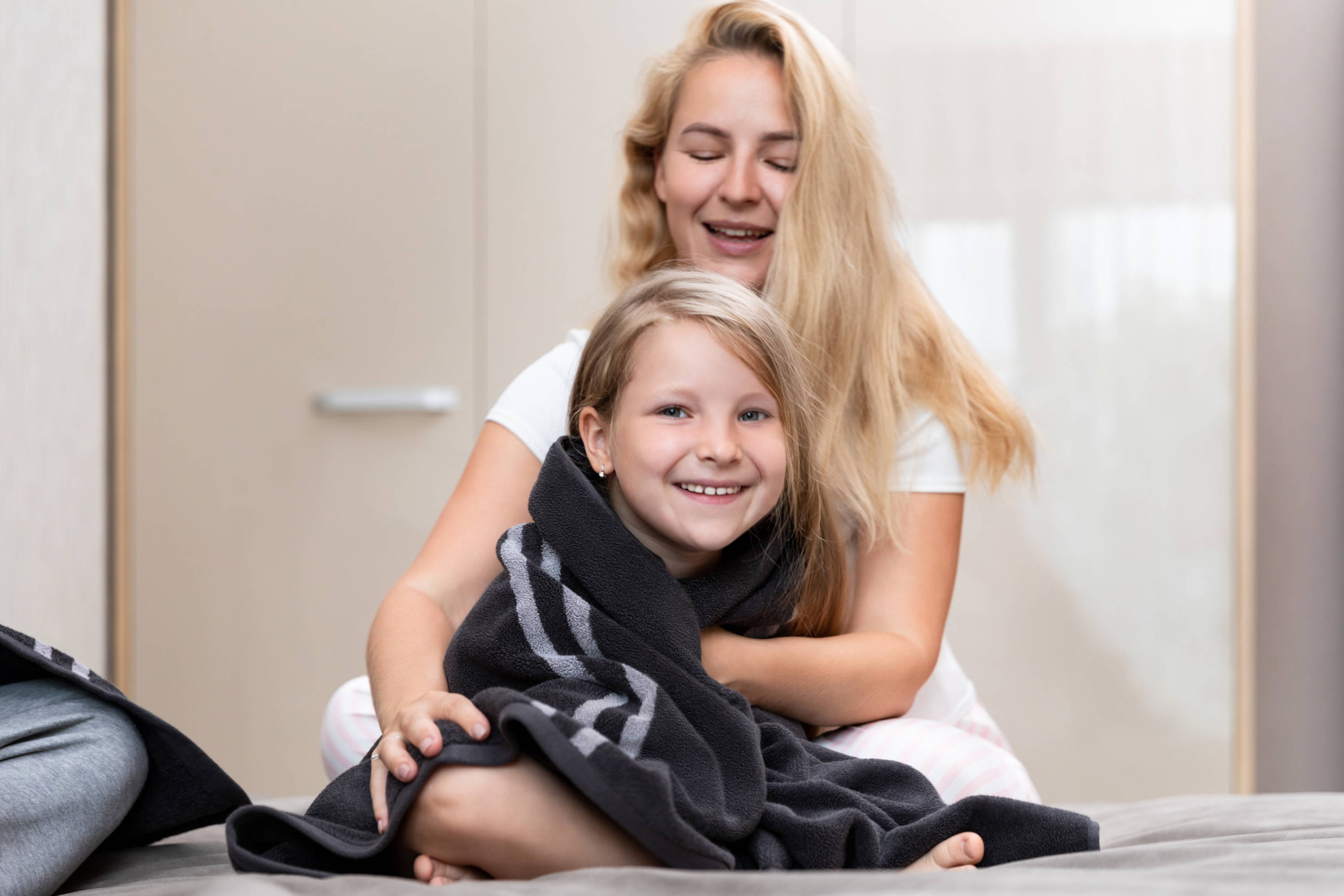 Get EXTRA 10% OFF on all towel bundles now!
ENJOY FREE SHIPPING ON YOUR ORDER