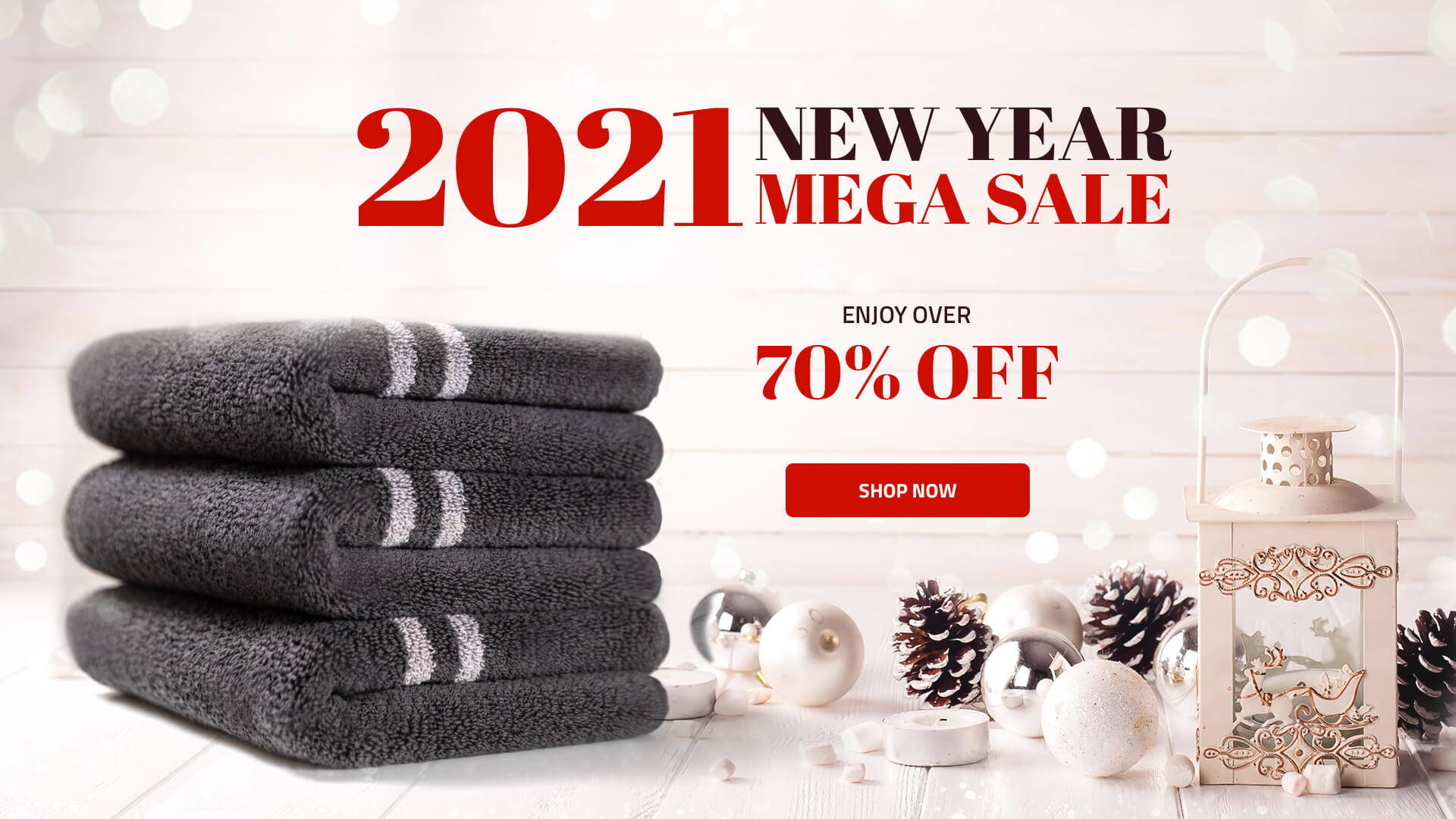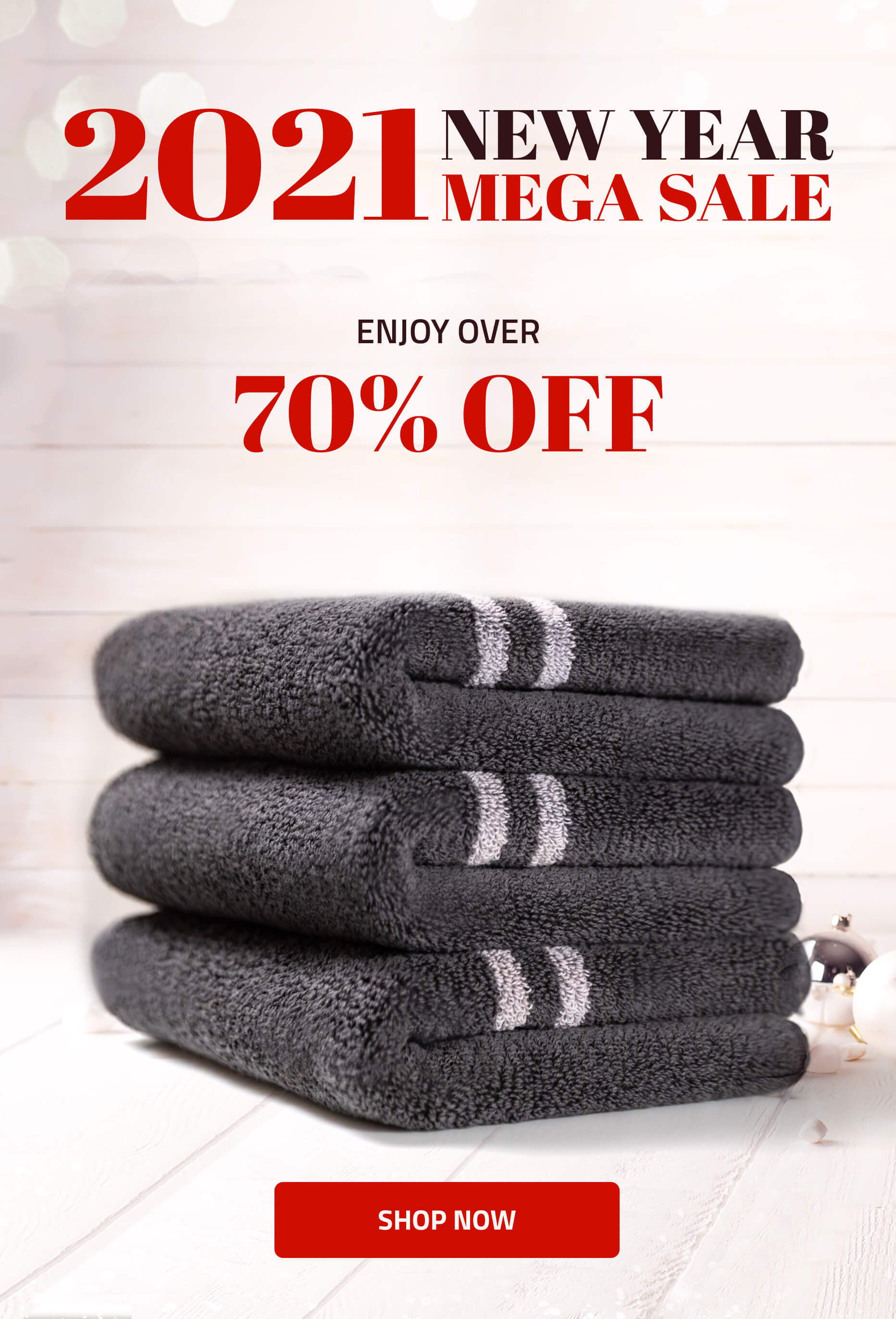 OUR BIGGEST OFFER - SAVE UP TO $600!
GIVE YOUR HOME A FRESH START TODAY
Say Goodbye to Musky, Bacteria-Infested Towels.
Natural Silver-Infused Antibacterial Fibers
Stops 99.9% of bacterial growth
Proprietary Color-Changing Strips
Advanced bacteria detection, tells you when to wash!
Premium Japanese Craftsmanship
Made with traditional artisanal techniques from Imabari, Japan
Natural Silver-Infused Antibacterial Fibers
Proprietary Color-Changing Strips
Premium Japanese Craftsmanship
Extremely high demand for towels: Don't miss this chance!
Enter code "LABORDAY22" at checkout

Mizu means "water that is not hot", a reference to the soft water craftsmanship techniques used creating the most luxurious, soft, and anti-bacterial towels.
Get premium quality towels made with the strictest quality standards.
Thousands of Happy Towel Lovers
Rated 5-stars by thousands of happy customers.
We deliver fresh towels to your doorstep, free of charge.
"Better than Turkish cotton! The best way to enjoy rejuvenating baths without re-using bacteria-infested towels or having to wash your musky towels every other day!"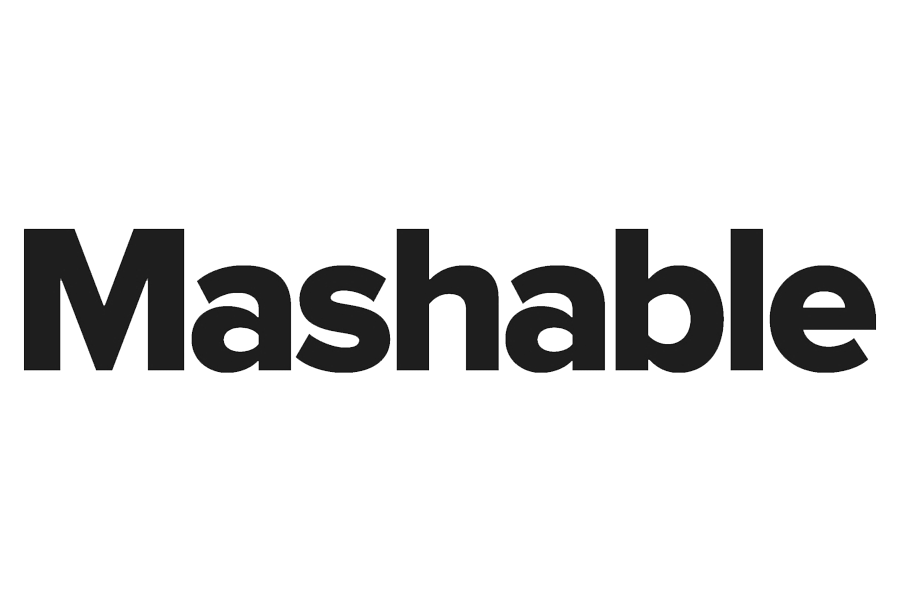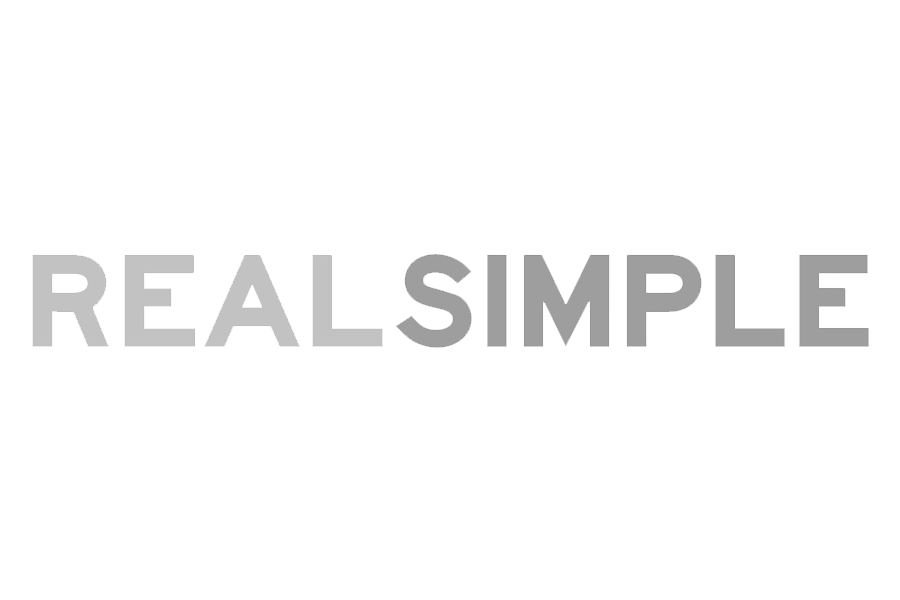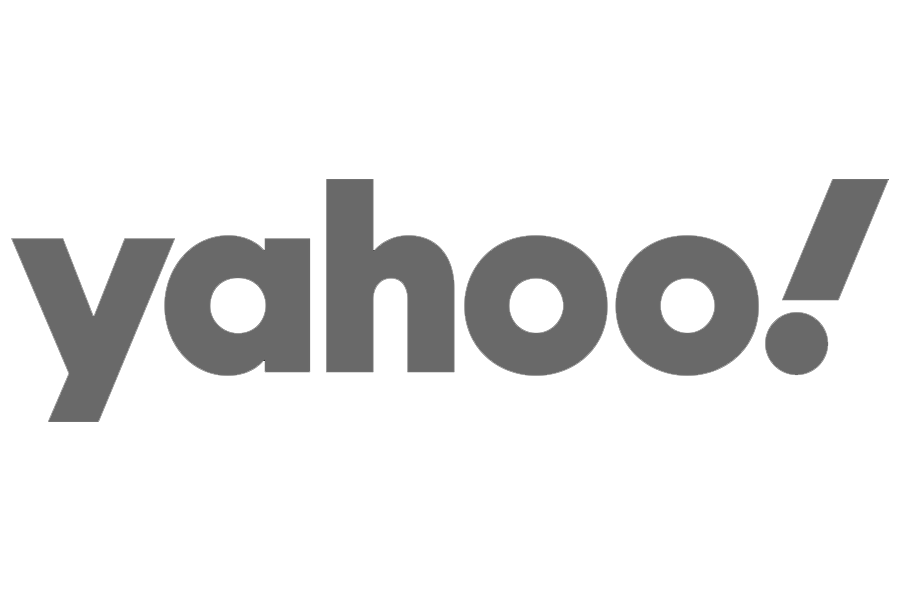 Bacteria-Detecting, Anti-Bacterial Silver, Dries 3x Faster.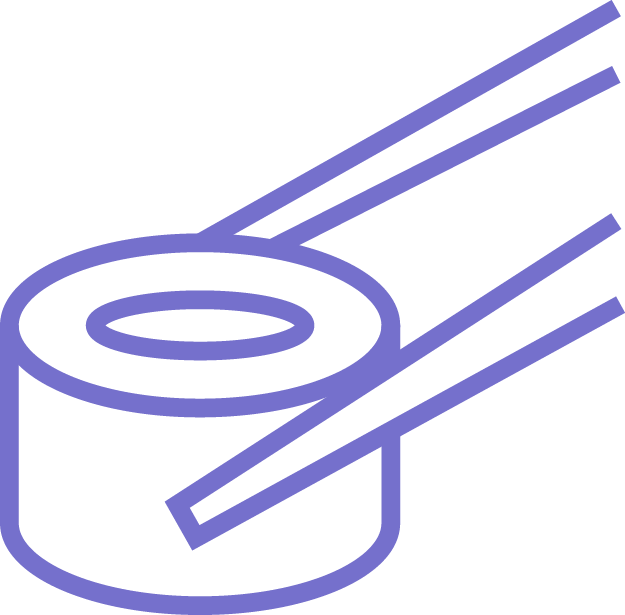 Artisanal Japanese towel craftsmanship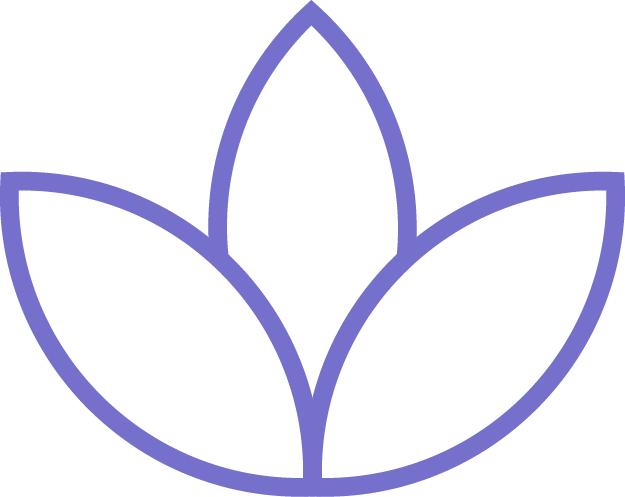 Most luxurious bamboo cotton + pure natural silver
Open air weave for easy evaporation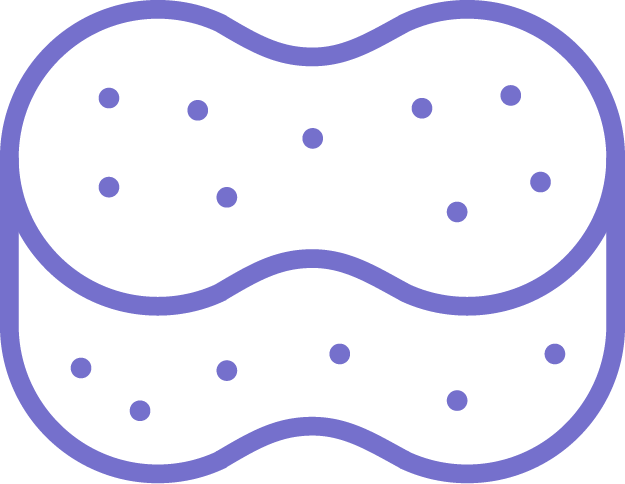 Absorbs fast and can hold 5x its weight in water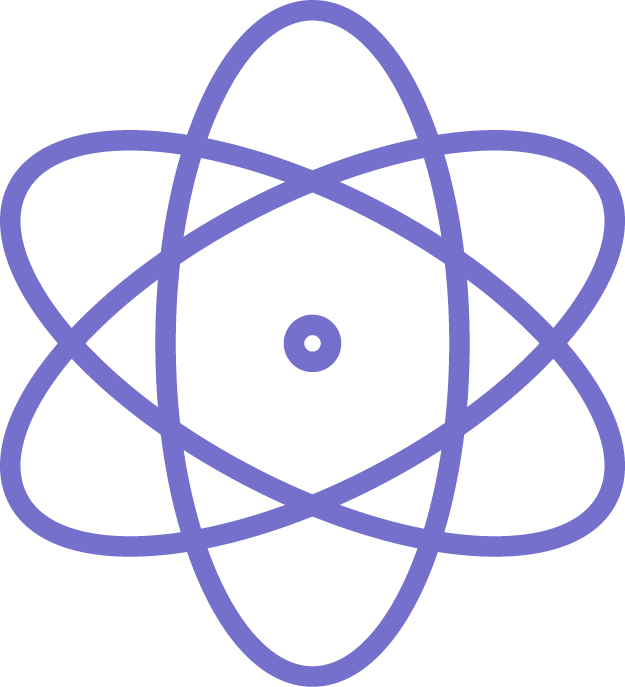 Color changing strips detect impurities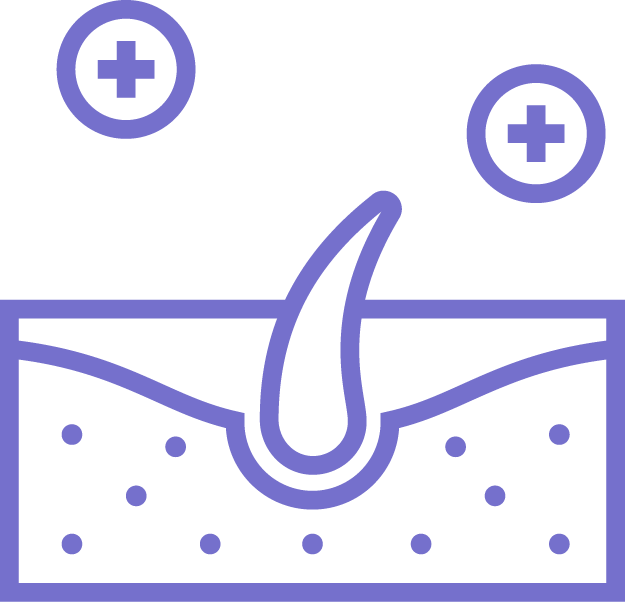 Maximum durability, maintains softness, and lint free
Unparalleled "Soft-Water" Technique For Naturally Soft Towels
As opposed to "hard water" used for most towels that contain contaminants, MIZU is made using "soft water" with very little impurities that is delicate and gentle to the yarn.
Such techniques bring out the natural softness of the cotton & makes it more effective at absorbing water.
Artisanal Craftsmanship That Has Stood The Test of Time
Made with Japanese artisanal techniques that originate from Imabari - the capital for softest towels in the world. MIZU cuts out the trip to Japan and brings the quality, freshness & luxury to your home.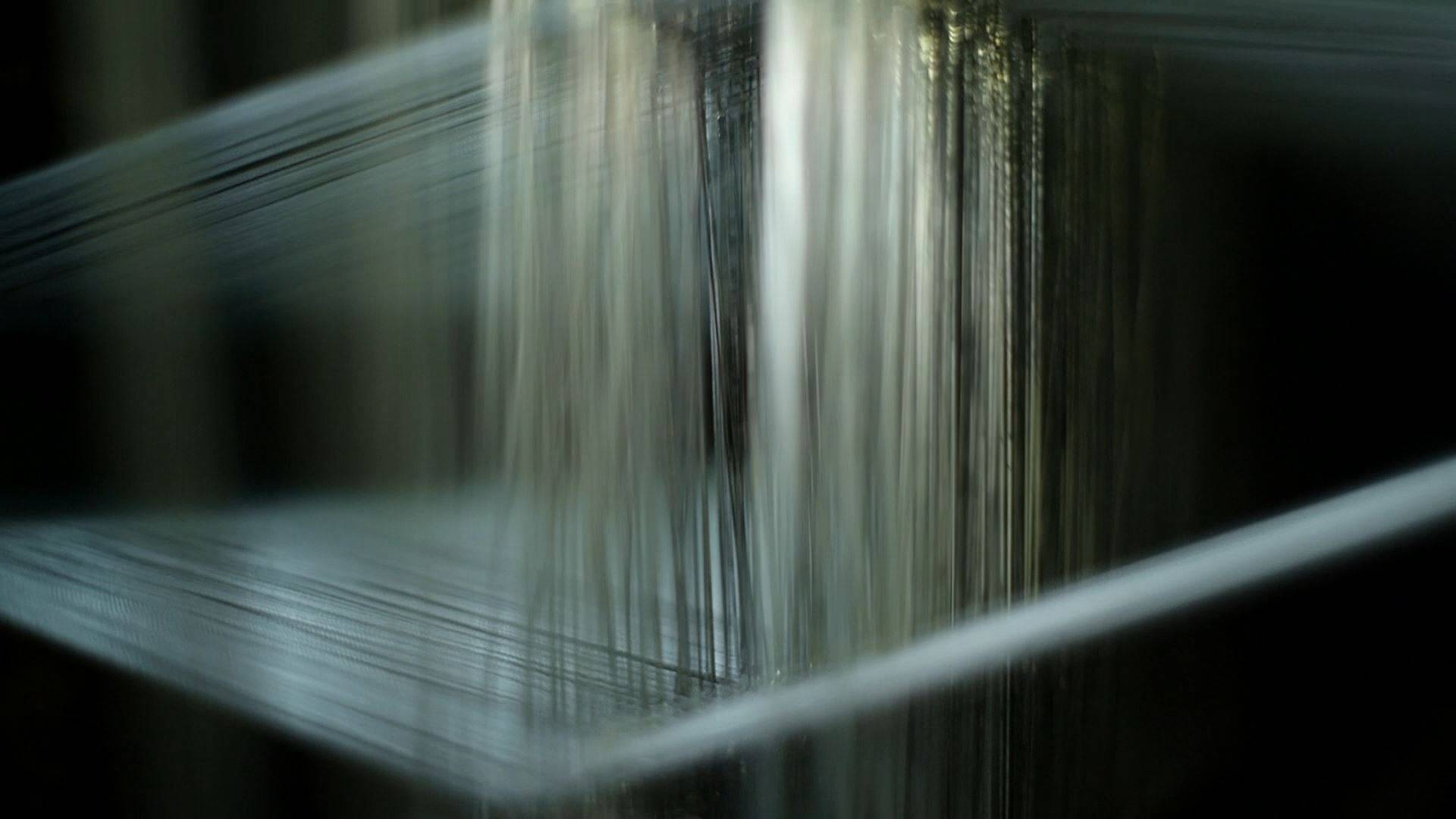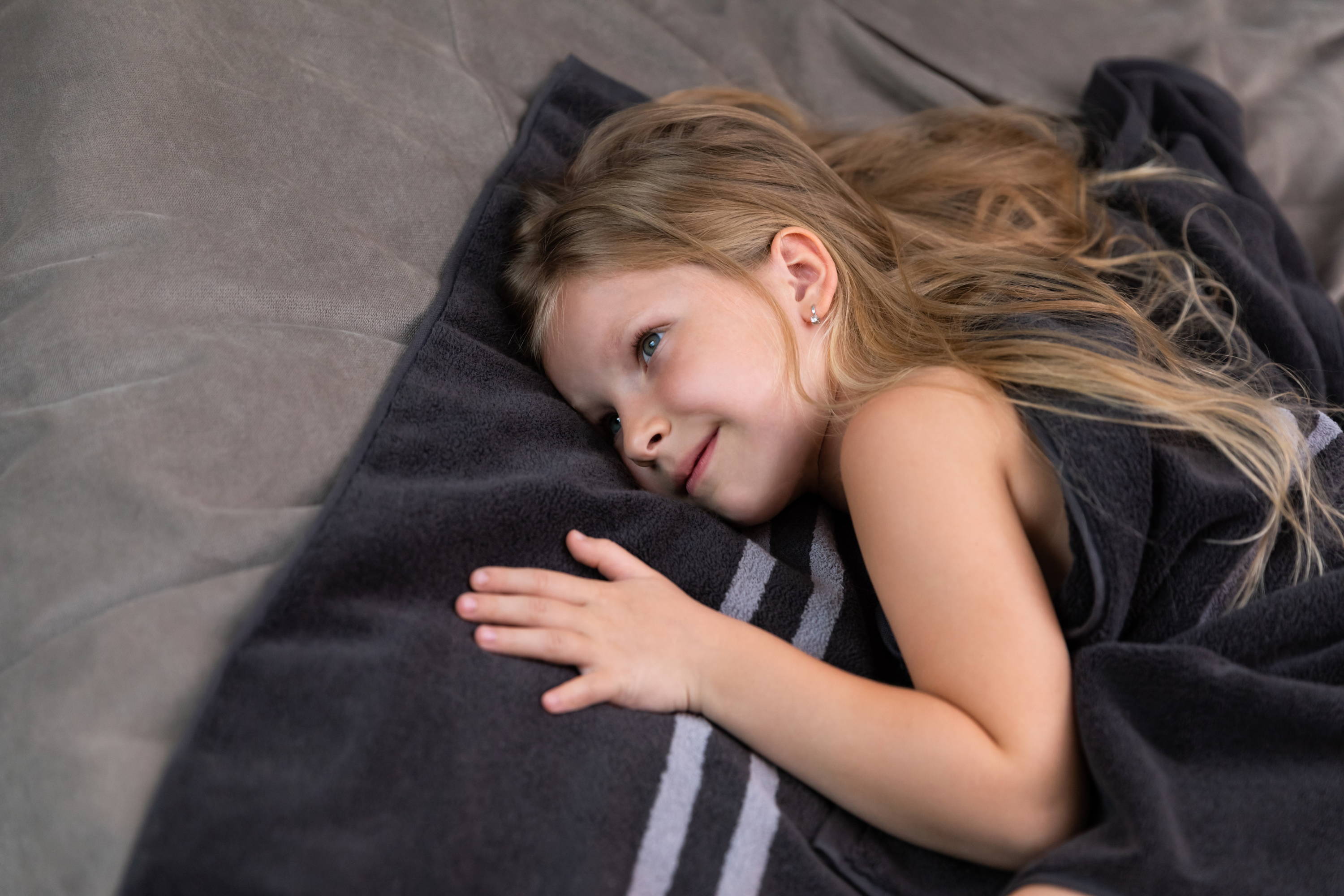 Revel in the World's Softest Cotton After Every Bath
Bamboo cotton is one of the softest fabrics on the market and provides a soft luxurious feel. Our towels are made with open air fiber weave for maximum absoprtion and quick drying.
Breathable

Soft

Durable

Eco-Friendly
MIZU Tells You When It's Feeling Dirty
Each towel is lined with solvatochromic dye strips that change from blue to red, so you know it's time to give them a wash.
Sensing areas change color after contact with oil, bacteria, residual soap, chemicals, fat and sweat to show contamination.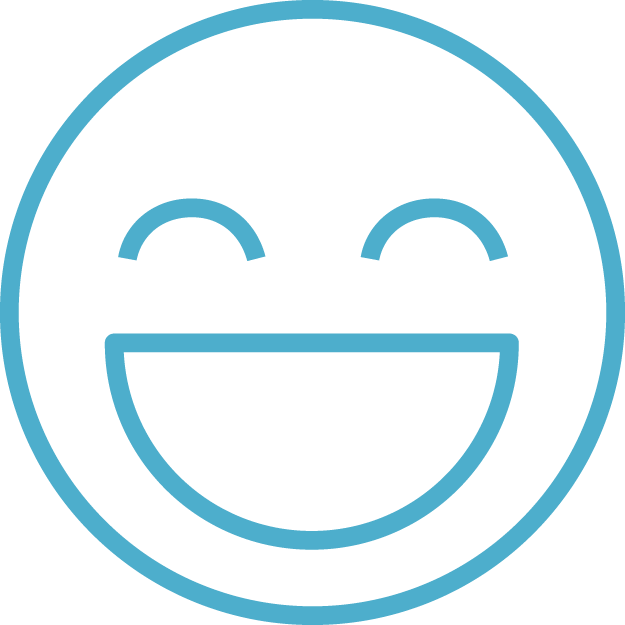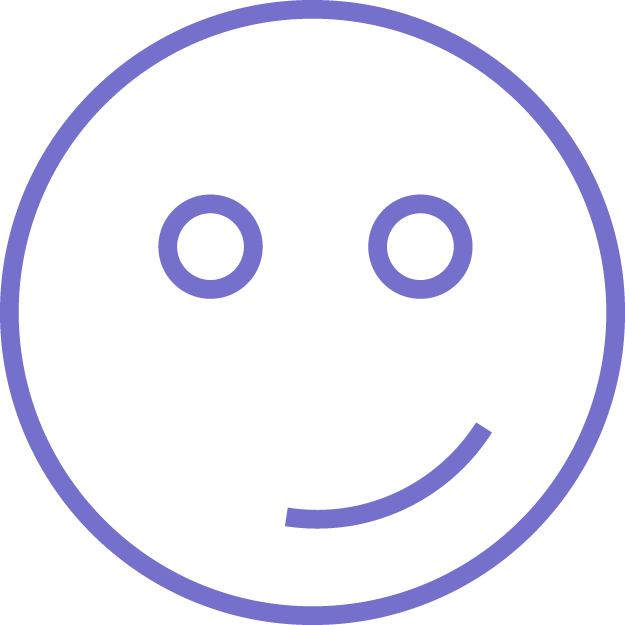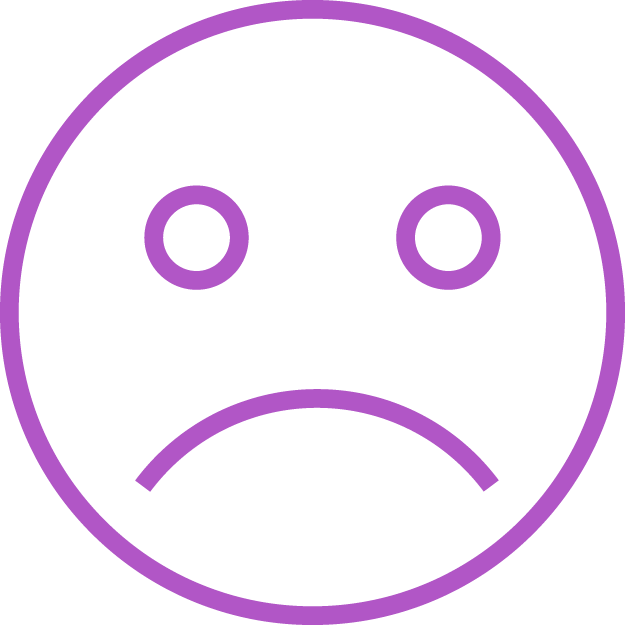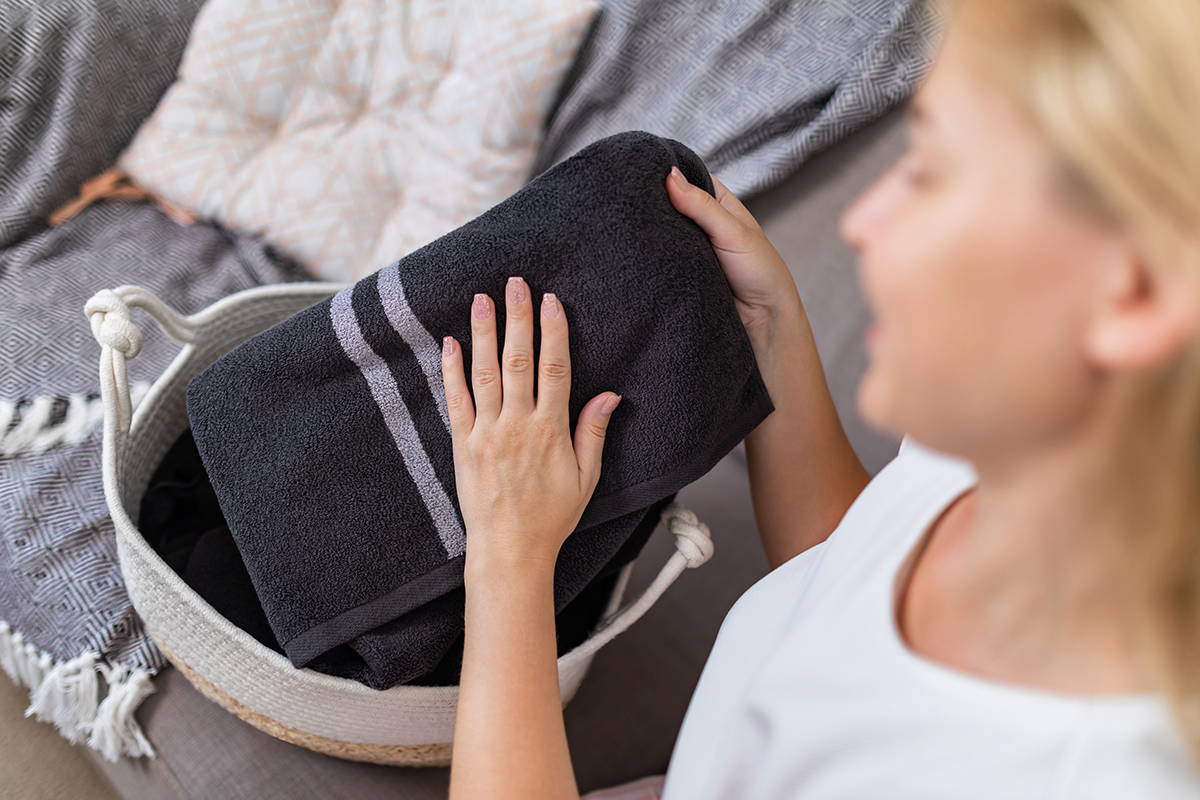 Your Towel's Clean Themselves Naturally
Stop using dirty towels filled with coliform bacteria!
These antimicrobial towels are made with pure, natural silver-coated fibers that are ultra-soft and proven to eliminate 99% of bacterial growth.
Hyper Absorbent & Dries 3X Faster
These fast drying towels are woven with 600-gsm thread count that is specially to maximize exposure to the open air so that water can easily evaporate through the towel's fibers.
WORLD-CLASS TOWEL QUALITY
Japanese Precision and Quality
We treat towel-making as an art form.
Our towels are made with the finest materials and strict craftsmanship techniques originating from Imabari, Japan.
Discover the "Bacteria-Exterminating" Secret Behind Clean Baths Every Time
Who Else Wants To Ditch 'Perpetually Dirty Towels' Forever While Enjoying Ultra-Soft Comfort and Baby-Clean Towels Every Bath...
Did you know that natural silver is an antimicrobial fabric that is actually able to kill germs & bacteria on contact?
Mizu combines pure silver threads with luxurious bamboo cotton to bring you a textile that eliminates 99% of bacteria.
Our towels are designed to obliterate bacteria to keep your family safe.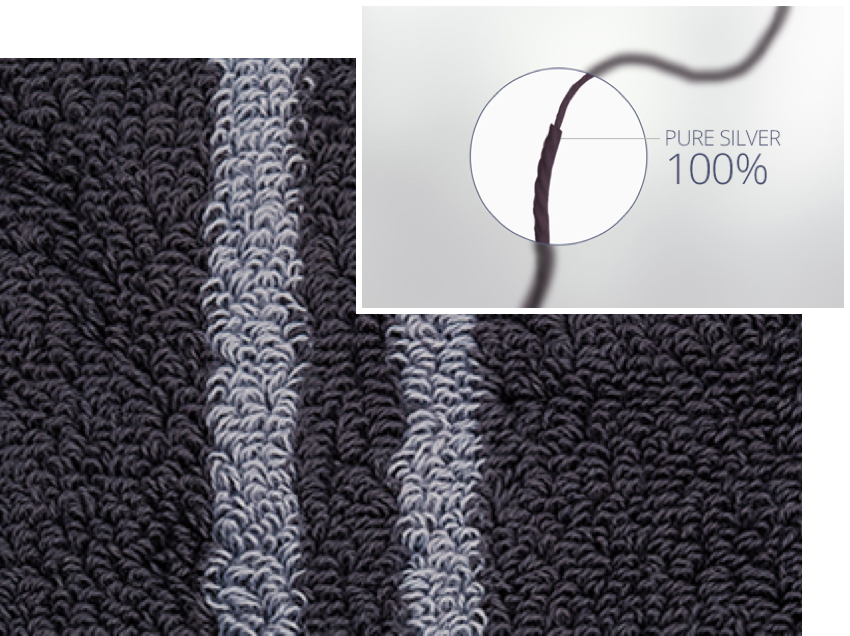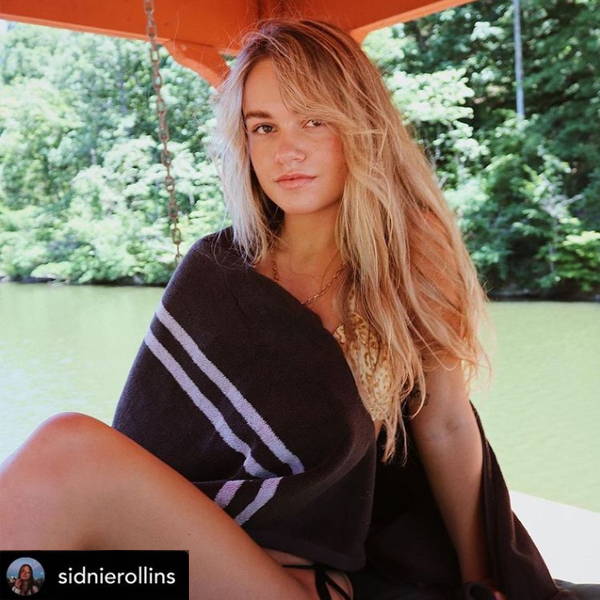 👍
Sidnie Rollins | @sidnierollins saving water this summer using @mizutowel's! 🖤 they are made out of bamboo cotton and the color changing strip tells you when it's dirty, so you wash them less!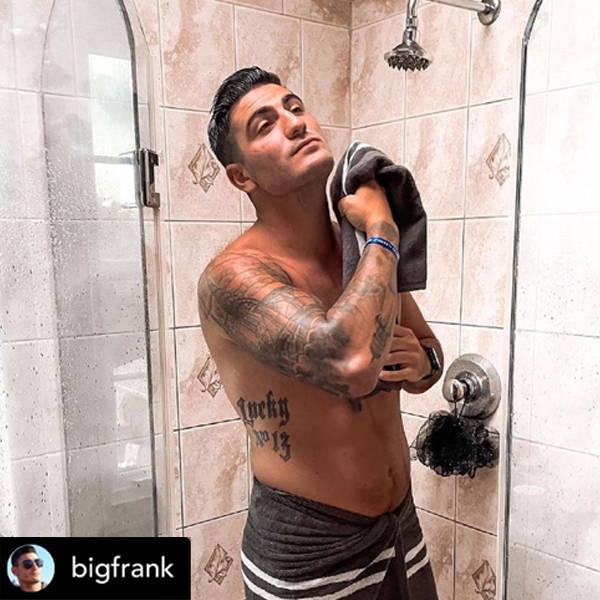 👍
Frank Cus | @bigfrank Have you ever seen sucha good lookin...towel!?🧺🥵💦 Mizu Towel is invaluable to a safe, hygienic, and active lifestyle with its self-cleaning silver fibers and color changing strip that ensure you dry off with a truly clean towel and minimize the frequency of laundry.
👍
Arryana Barton | @arry.b S/O to @mizutowel for keeping ya girl fresh during my workout today 🥰🙌🏾.
Mizu towels are made of self cleaning silver fibers that prevent 99.9% of bacteria from sticking. The color of the stripes even change when it's dirty so you know when it's time to wash it. Super cool!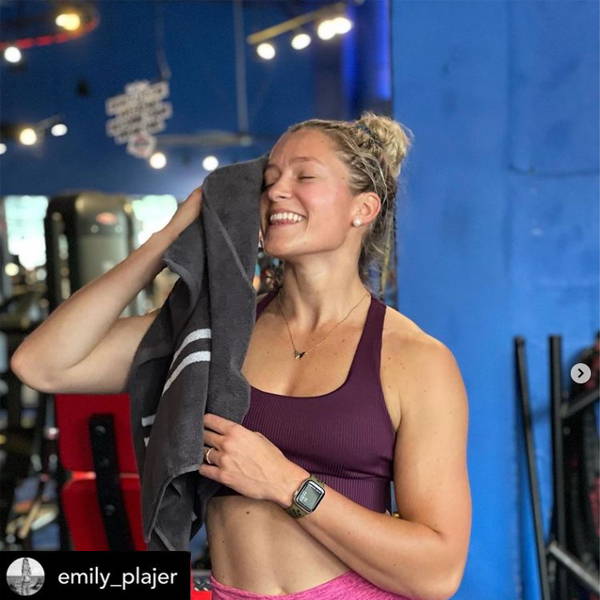 👍
Emily Plajer | @emily_plajer That post workout sparkle✨ My new gym towel is brought to you by @mizutowel 🙌🏼
Mizu Towel prevents 99% of bacterial growth, the strips change color so you know when it's time to do laundry and dries 3x faster than other towels!

👍
Paris | @paris.senpai Pinup?
...Towel set from @mizutowel. Its self cleaning with a color changing strip, dries 3x faster than normal towels and hold 5x it's weight in water. World class Japanese artistry~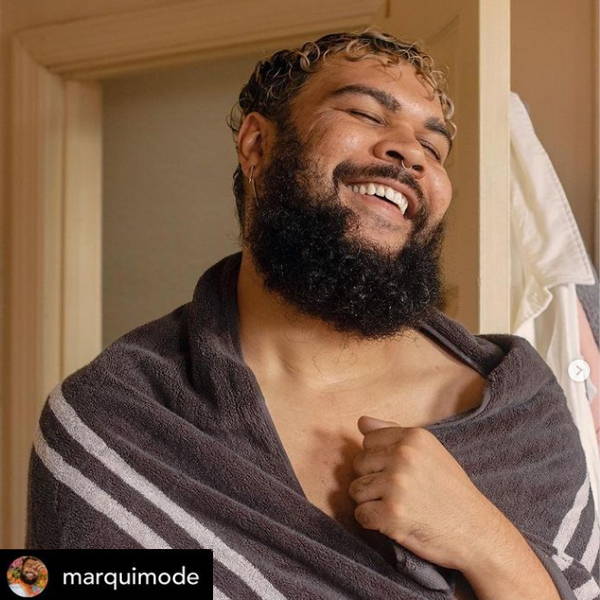 👍
Marquis Neal | @marquimode normally dont talk about towels and stuff but i have to tell you, i got these towels from @mizutowel and theyve made my towel owning journey, an amazing one!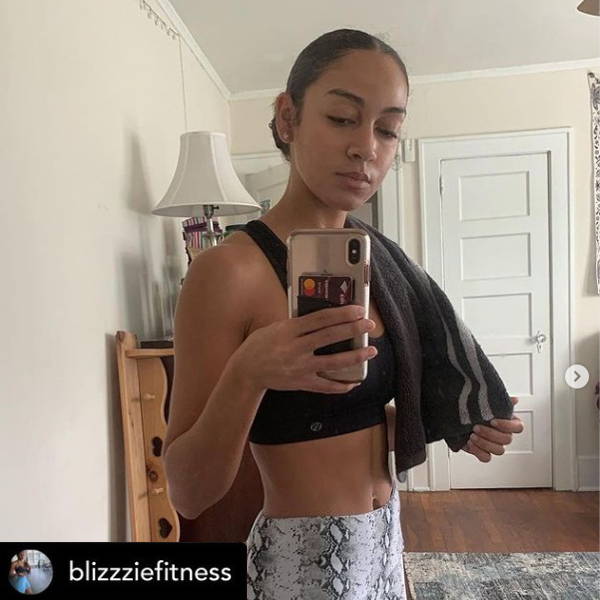 👍
Elisabeth Higgins | @blizzziefitness @mizutowel has changed the game. Use your towels in confidence. If you need quality towels check them out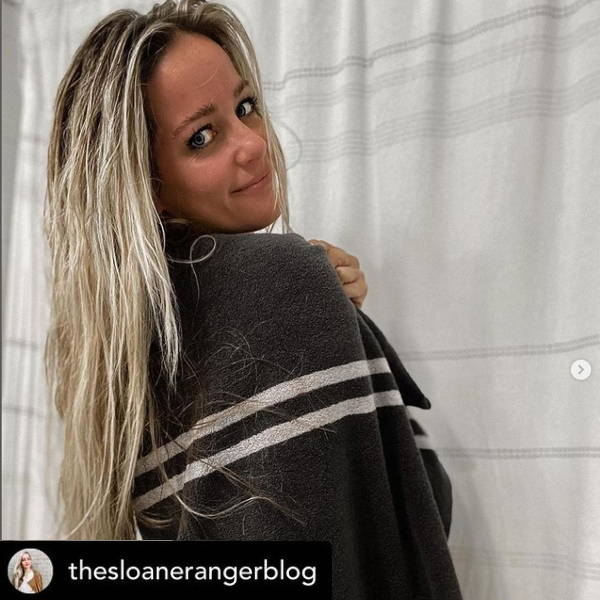 👍
Sloane | @thesloanerangerblog Did you hear the joke about the germ? Never mind, I don't want to spread it around. 🦠 Meet MIZU, an antibacterial towel with natural cleaning silver fibers that change color when dirt builds up. As if that wasn't cool enough, these towels 3x faster, hold 5x their weight in water, and are so soft! 🧖🏼‍♀️
Trusted By Thousands of Happy Towel Lovers
See what our amazing customers have to say about their new clean, fresh towels! How is Mizu Different From a Regular Towel?
Regular towels often contain a build up of bacteria after some time and may even give off a musky smell. Mizu towel is crafted with natural silver-infused fibers that eliminate up to 99.99% of bacteria from your towels to keep them fresh and clean.
Our towels also contain proprietary bacteria detection technology that causes the strips to change color when its dirty - letting you know it's time for a wash!
How Does Mizu Towel Change Color?
All our towels are lined with solvactochromic dye strips that change their color when it comes into contact with bacteria. When the blue strips turn red, that's when you know it's time for a wash!
Sensing areas won't change color unless they detect contamination that requires cleaning. For instance, after repeated contact with bacteria, dirt, or sweat.
How Often Must You Wash Mizu Towels?
Our towels are infused with self-cleaning natural silver fibers that allow your towels to stay clean for a longer time compared to traditional towels. This means less laundry and time spent trying to get clean towels!
Our bacteria detection strips also let you know when the towels are starting to get dirty and need to be thrown in the washer (:
What Material Are Your Towels Made Of?
All our towels are made with premium quality bamboo cotton and infused with natural silver fibers that kills up to 99.99% of bacteria! We source all of our materials only from trusted suppliers and carry out stringent quality checks.
Where Are Your Towels Shipped From?
We ship our towels from our factory in the US to domestic and international countries. You can enjoy free shipping when you spend more than $100 on a single order!
Does Mizu Towels Come In Different Colors?
We've finally launched 3 different colors for you to choose from! Take your pick of the best shades that suit your home design from Charcoal Grey, Polar White and Royal Blue.
I Need Some Help, Where Can I Get In Touch?
We're here to help! Please contact us at team@mizutowel.com for any inquiries and updates on your order.
Where Is Mizu Towel Produced?
The crafting process of Mizu begins in Japan and is completed in a specialist factory in China. This factory's expertise is towel making for the Japanese market and for Japanese companies. We do this to ensure that the towel is high quality and follows Japanese craftsmanship principles while remaining affordable.
Say, Yes! to better hygiene & comfort
If you haven't switched to MIZU, you're likely missing out on the perfect bath experience. Say no to smelly towels and get better health, hygiene and comfort right now. You deserve only the best!