Your Towel's Dirty Little Secret
Unwashed, used, and moist towels have the highest risk for skin infections.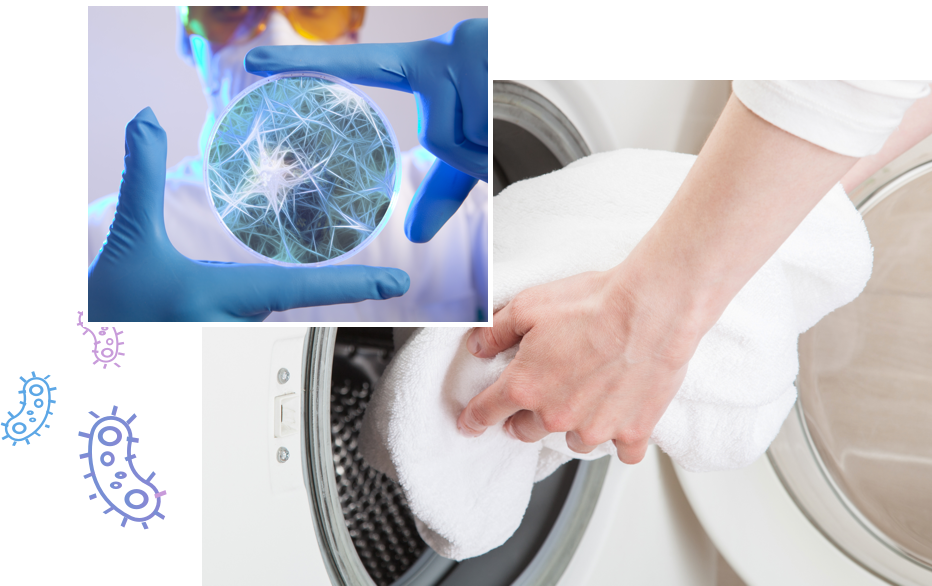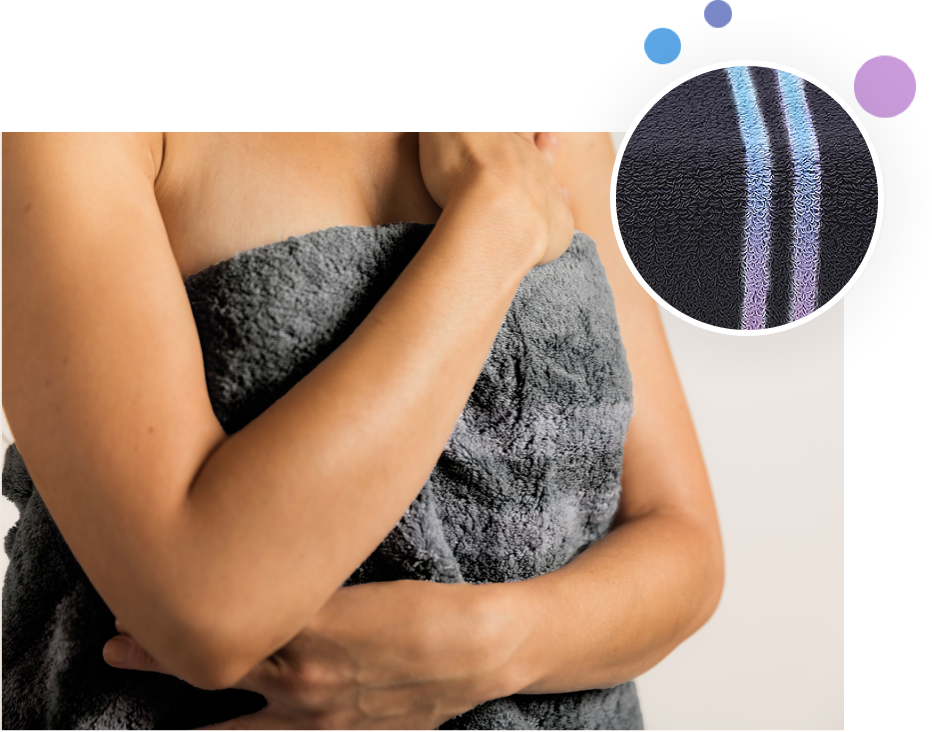 Color Changes to Detect Impurities
Sensing areas change color after contact with blood, fecal matter, bacteria, chemicals, fat and seat to show contamination.

Royal Softness with Xinjiang Cotton
Celebrities and royalty from around the world travel to Imabari, Japan to get this fabric. Mizu brings this quality to you.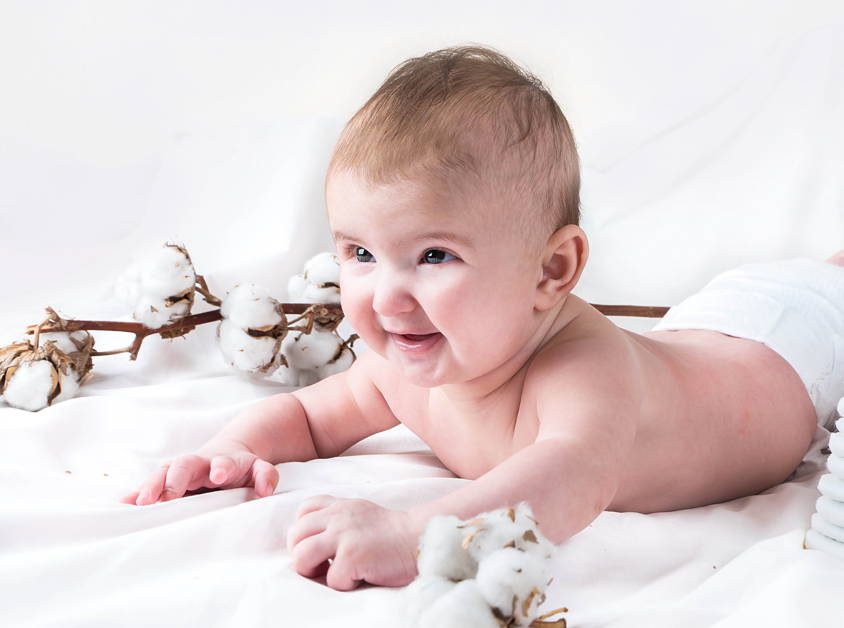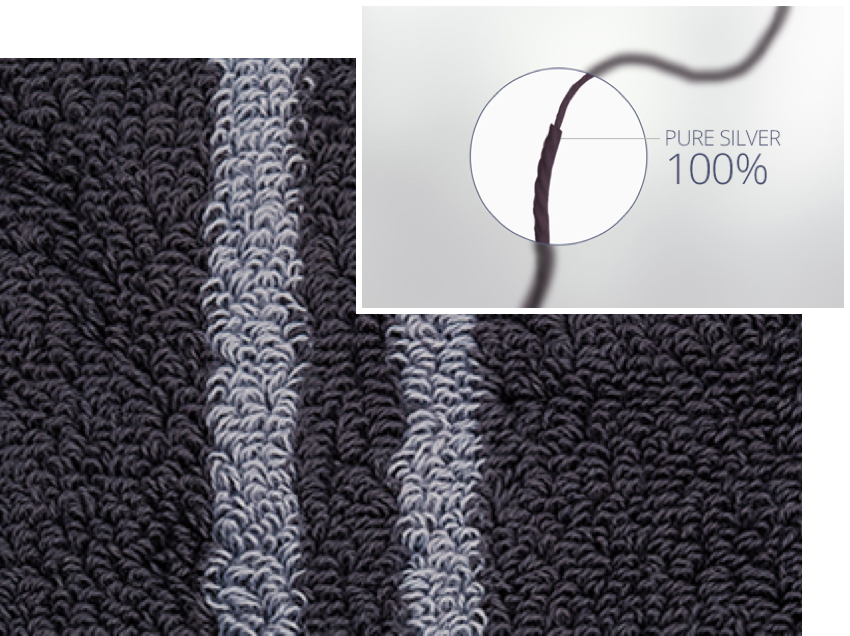 Silver Fibers Kill 99% of Bacteria
Our pure and natural silver coated fibers are ultra-soft and are proven to eliminate 99% of bacterial growth.

Over 40% Off & Free Shipping
Only available for a limited time, so get yours today!
Hyper Absorbent and Quick Drying
Each Mizu towel is woven special to maximize exposure to the open air so that it easily passes through the towel's fibers.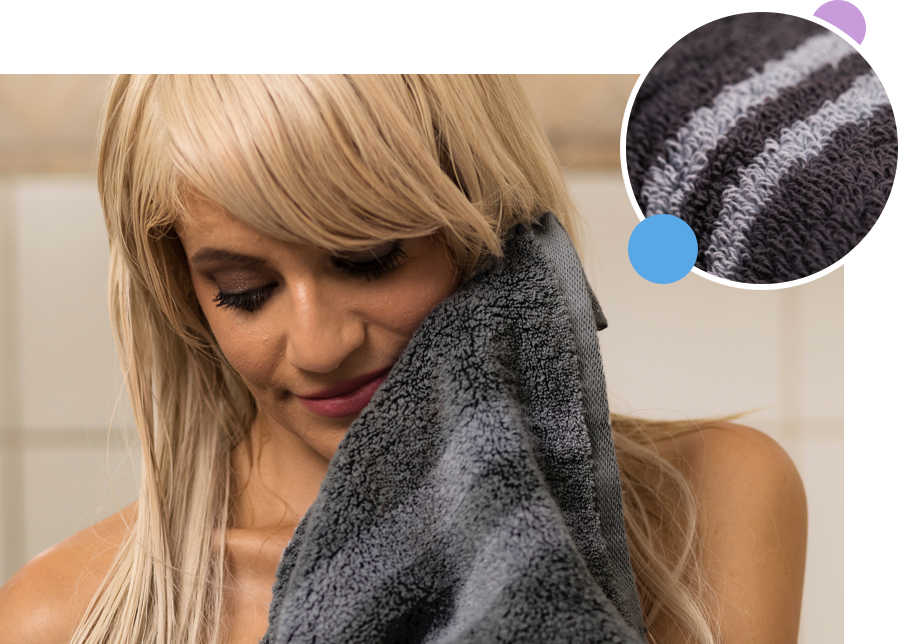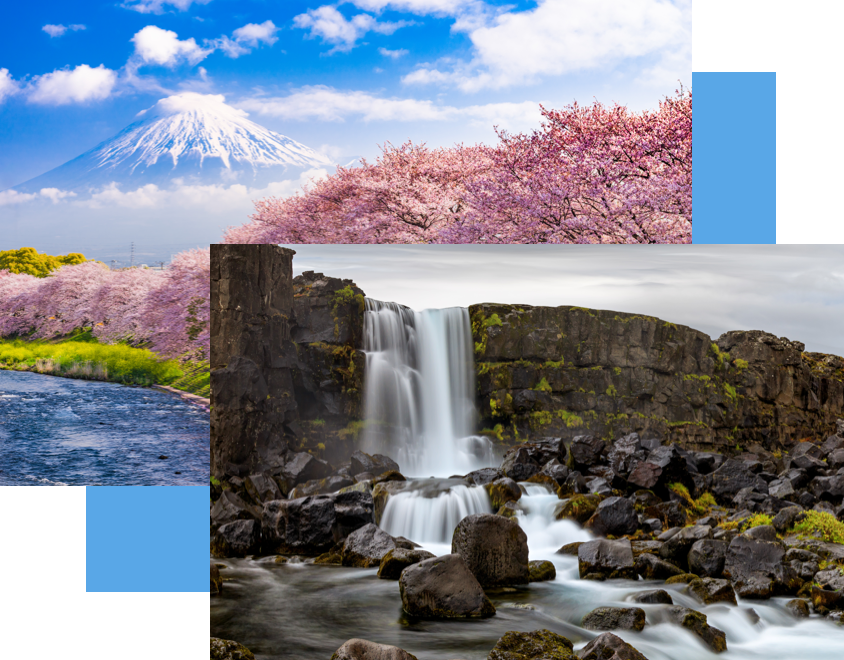 The Delicate Power of Soft Water
Water quality is critical when crafting a towel. Hard water makes towels rough and ineffective at absorbing water. So, we use soft water from Japan's Mount Ishizuchi and Inamura.
Oversized for Complete Coverage
Regular towels are typically measured at 38" by 20", which aren't comfortable to wear. So, we upgraded the sizing!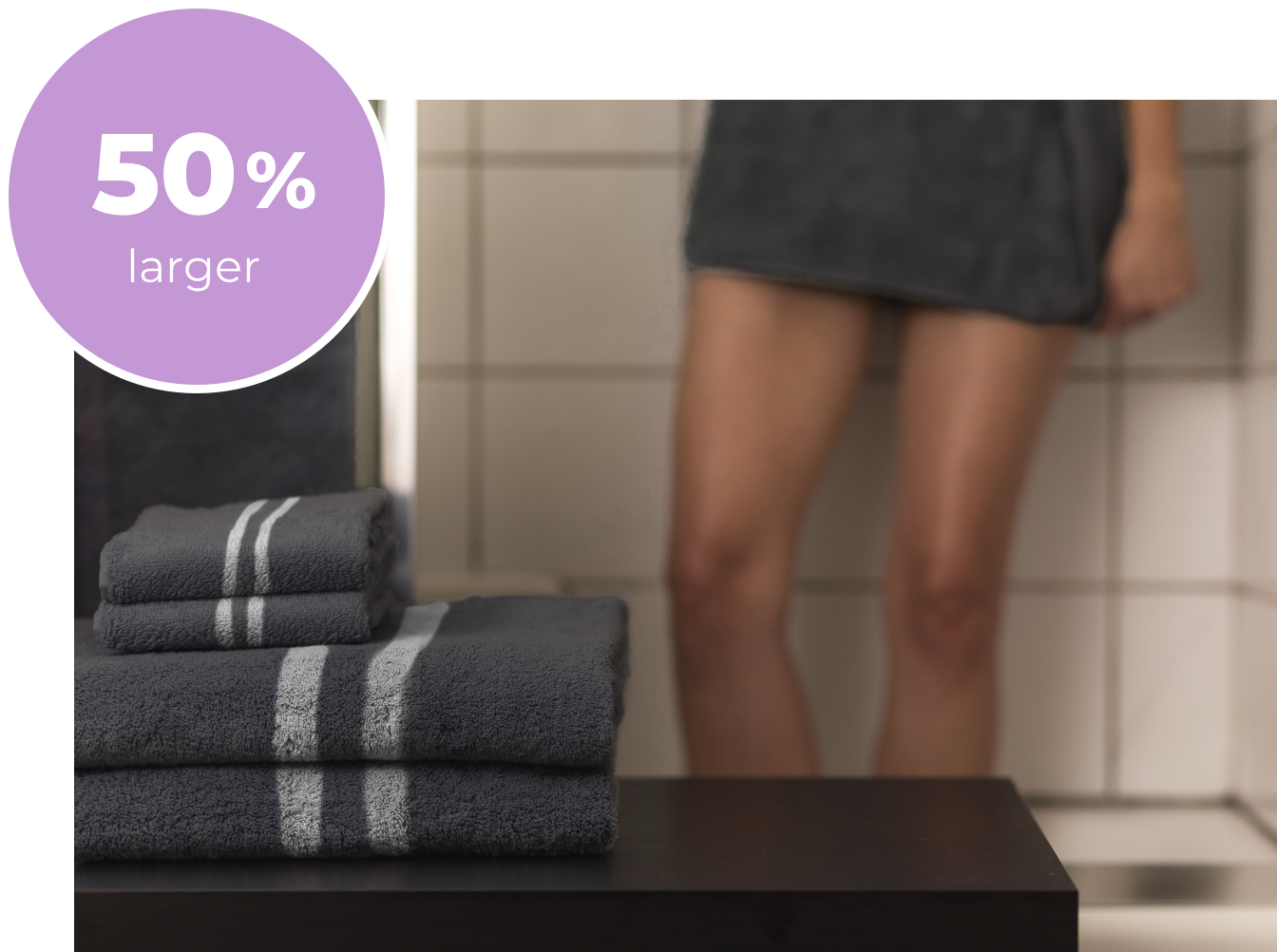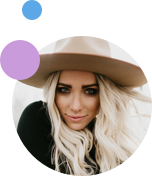 I'm surprised with how long these towels stay clean and fresh.

I love how soft and fluffy my Mizu Towels are. I use them every single day.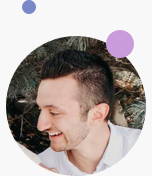 Saying "goodbye" to my gross moldy towels now that I have Mizu towels!
World-Class Japanese Craftsmanship
Mizu Towels are made using the very same artisanal crafting methods native to Imabari, Japan— the haven for the world's softest towels.
Cloths from Imabari are of such quality celebrities and royalty travel to the city from around the world to custom order personal fabrics. With Mizu, we're bringing royalty quality at an affordable cost.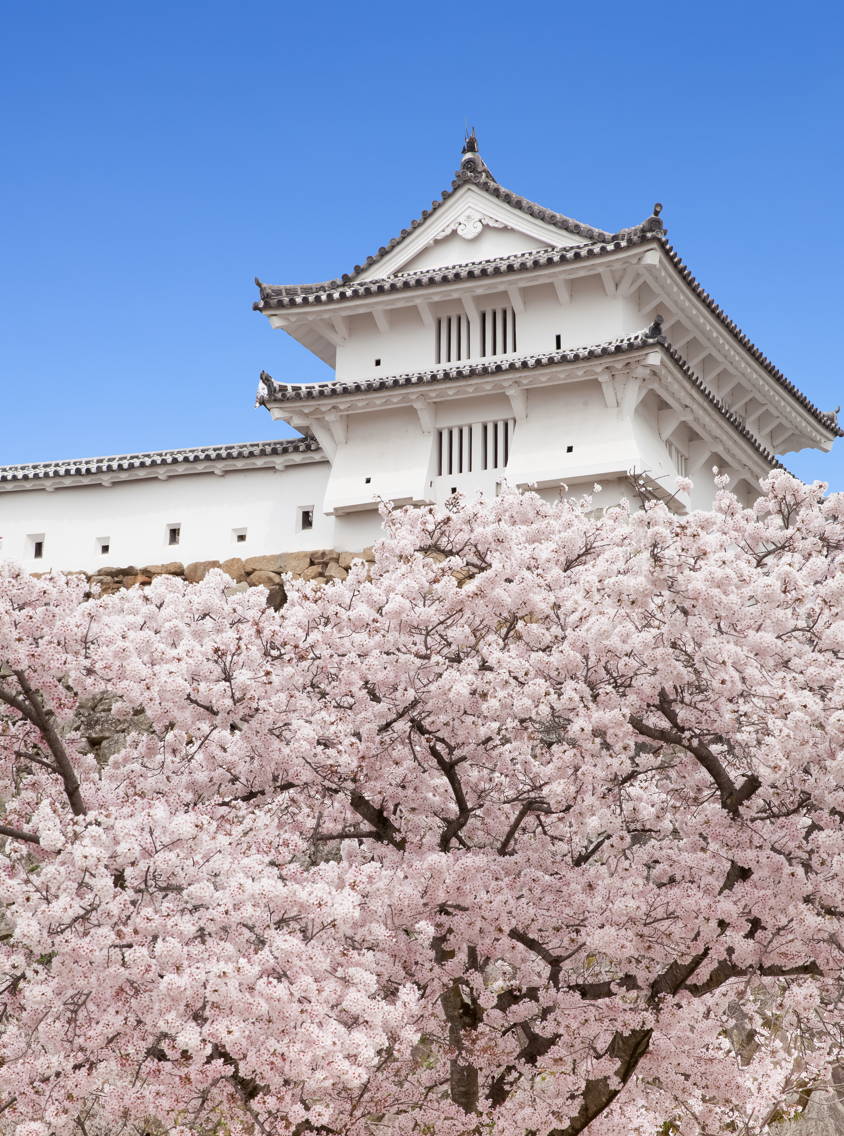 "This smart towel changes color when it detects bacteria, telling you when to throw it in the wash."


"Both soft and bacteria-free, these towels are the perfect tool to enhance one's hygienic routine."


"These luxurious towels are made from Xinjiang cotton and can hold up to 5x their weight in water."