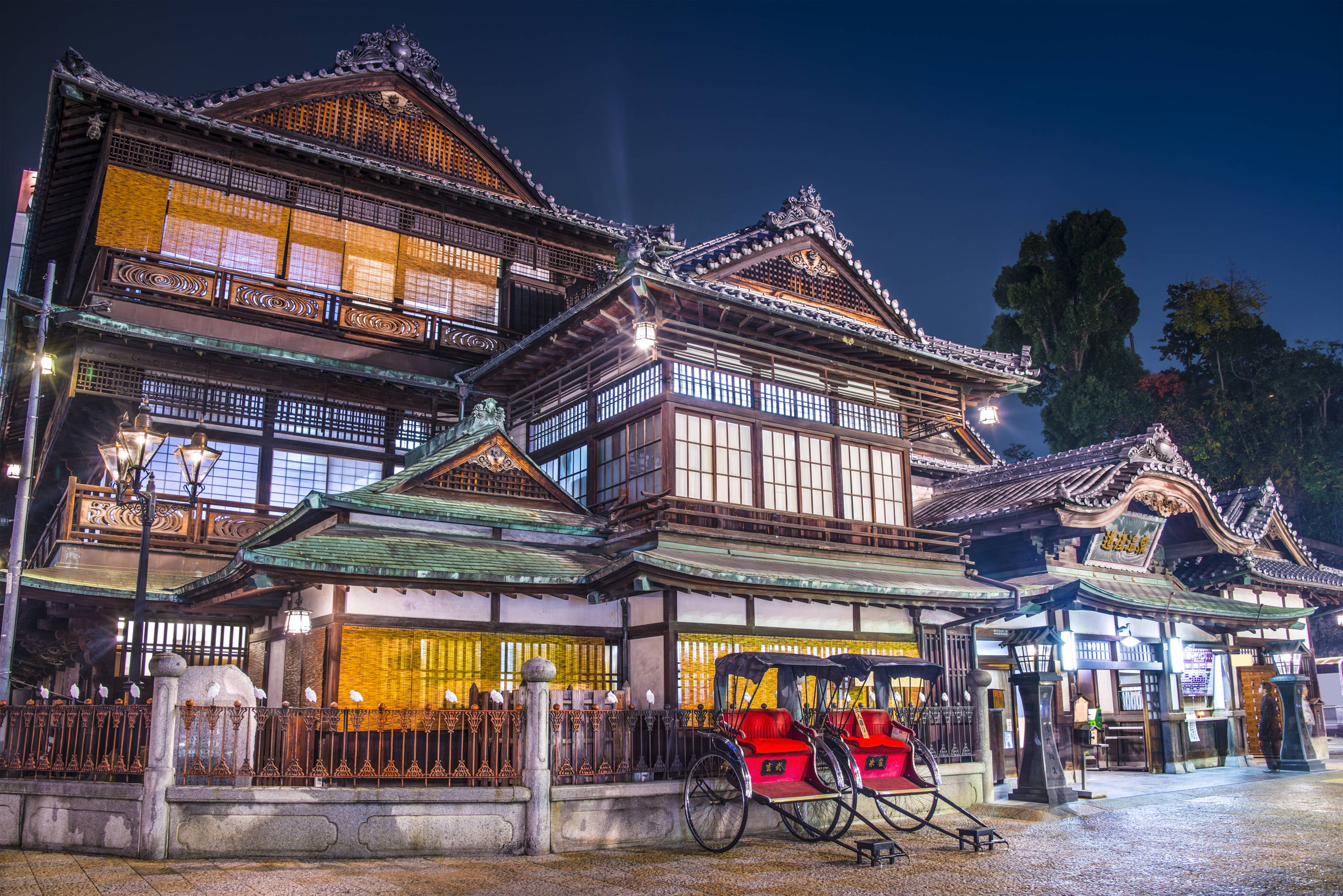 Our Story Began In
Imabari, Japan

The​ ​city,​ ​nestled​ ​within​ ​the​ ​inland​ ​islands​ ​of​ ​the​ ​Ehime​ ​Prefecture,​ ​is​ ​known​ ​as​ ​the​ ​towel​ ​making capital​ ​of​ ​the​ ​world.​

At​ ​the​ ​world's​ ​towel​ ​making​ ​capital​ ​we​ ​watched​ ​spinning,​ ​weaving,​ ​precision at​ ​levels​ ​of​ ​quality​ ​that​ ​challenged​ ​us​ ​to​ ​create​ ​something​ ​truly​ ​special​ ​for​ ​the​ ​folks​ ​at​ ​home.
Towel Craftsmanship and Technology in Harmony

We​ ​wanted​ ​to​ ​put​ ​a​ ​​modern​,​ ​​hygienic​ ​​spin​ ​on​ ​a​ ​well-known​ ​product:​ ​the​ ​towel.​ ​The​ ​simple notion​ ​sparked​ ​a​ ​complex​ ​idea​ ​-​ ​what​ ​if​ ​we​ ​engineered​ ​home​ ​products​ ​that​ ​could​ ​detect​ ​and prevent​ ​bacteria?​ ​
The​ ​potential​ ​for​ ​the​ ​technology​ ​would​ ​be​ ​endless,​ ​towels​ ​just​ ​being​ ​the​ ​start. After​ ​countless​ ​iterations,​ ​cups​ ​of​ ​coffee,​ ​meetings​ ​with​ ​factories,​ ​scientists,​ ​and​ ​engineers, Mizu​ ​​has​ ​finally​ ​come​ ​alive.​ ​We​ ​can't​ ​wait​ ​for​ ​you​ ​to​ ​experience​ ​it.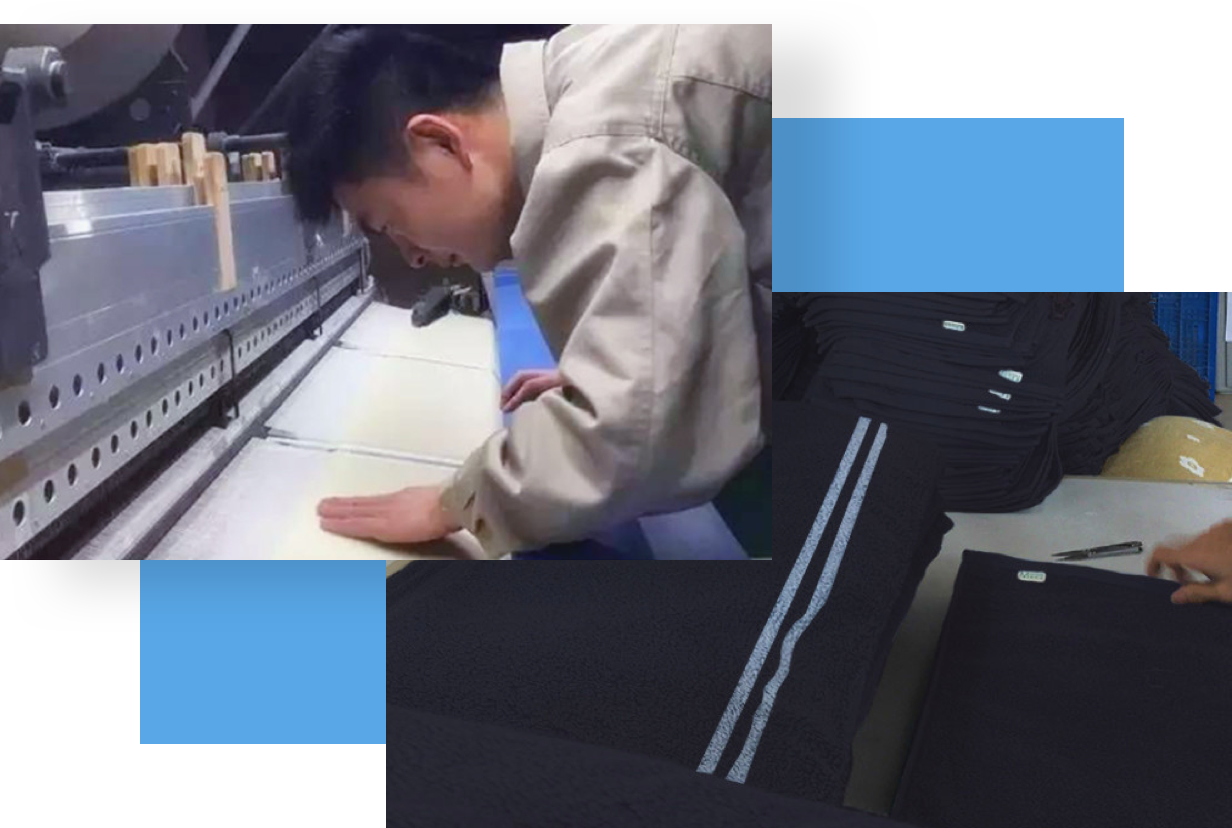 Most funded towel in crowdfunding history

In 2017, we shared our ambition with crowdfunding audiences and they loved it. We funded more than $475,000 orders on Kickstarter and over $250,000 on Indiegogo.
Now that we've got all the little details right, we're delighted to bring you the next generation of towels. We love Mizu and we think you will too!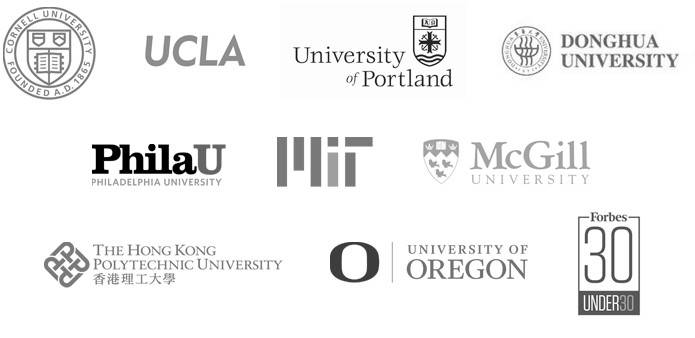 Our​ ​team​ ​is​ ​composed​ ​of​ ​MIT​ ​PhD​ ​holders,​ ​and​ ​multiple​ ​degree​ ​holders​ ​from​ ​the​ ​world's most​ ​prestigious​ ​universities.​ ​We've​ ​worked​ ​with​ ​the​ ​world's​ ​best​ ​scientists​ ​and​ ​engineers through​ ​significant​ ​trial​ ​and​ ​error​ ​to​ ​create​ ​this​ ​patented​ ​product.​ ​
Mizu's​ ​extended​ ​family includes​ ​thought​ ​leaders​ ​from​ ​the​ ​Forbes's​ ​premiere​ ​30​ ​Under​ ​30​ ​list,​ ​cross-disciplinary Professors​ ​as​ ​well​ ​as​ ​University​ ​Deans.