The next generation of towel.
Mizu is more hygienic than any towel you've owned before.
Our patented technology detects impurities and eliminates harmful bacteria.

Your Towel's Dirty Secret
Unwashed and moist towels have the highest risk for skin infections.

We created Mizu to offer a modern solution to those who truly value being hygienic.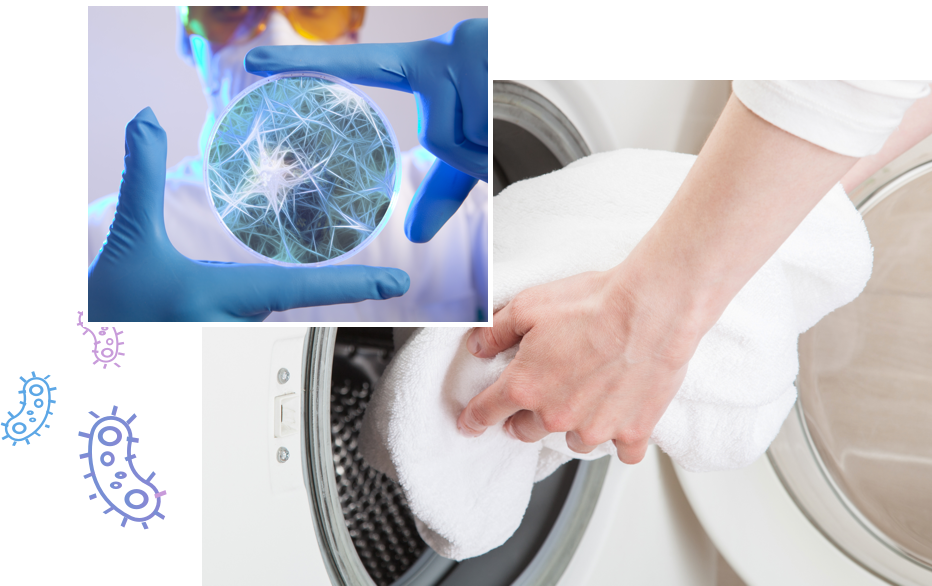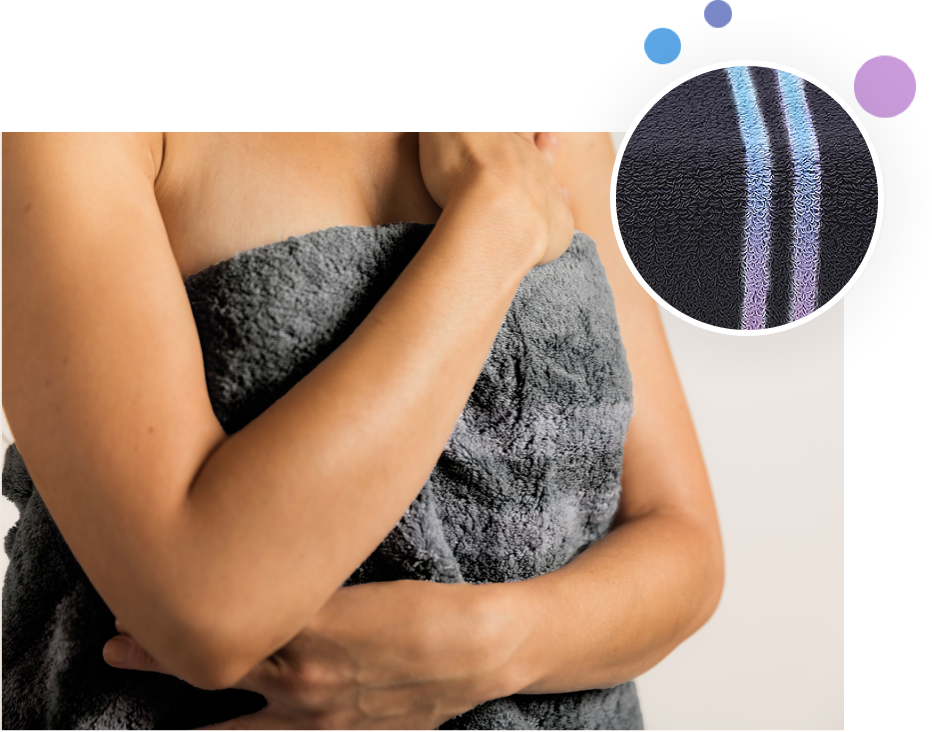 Mizu Towels tell you when they're dirty.
Each towel is lined with solvatochromic dye strips that change from blue to red, so you know it's time to give them a wash.

Knowing when to clean your towel means you can prevent harmful bacteria from spreading around your body.

Silver threads naturally clean.
Our towels are designed to fight bacteria.
Mizu combines pure silver threads with luxurious cotton to bring you a textile that eliminates 99% of bacteria.

A cleaner towel means a cleaner you.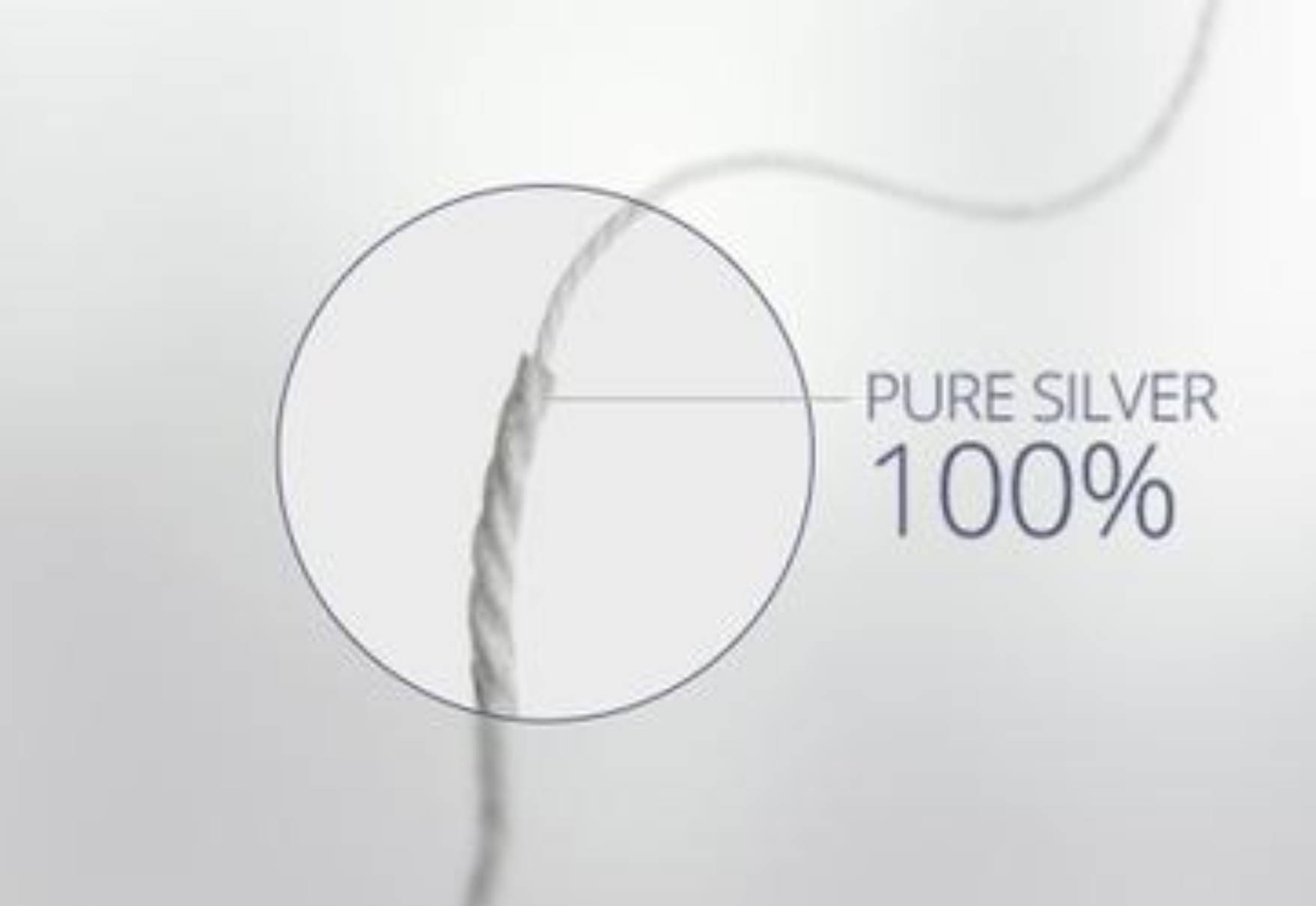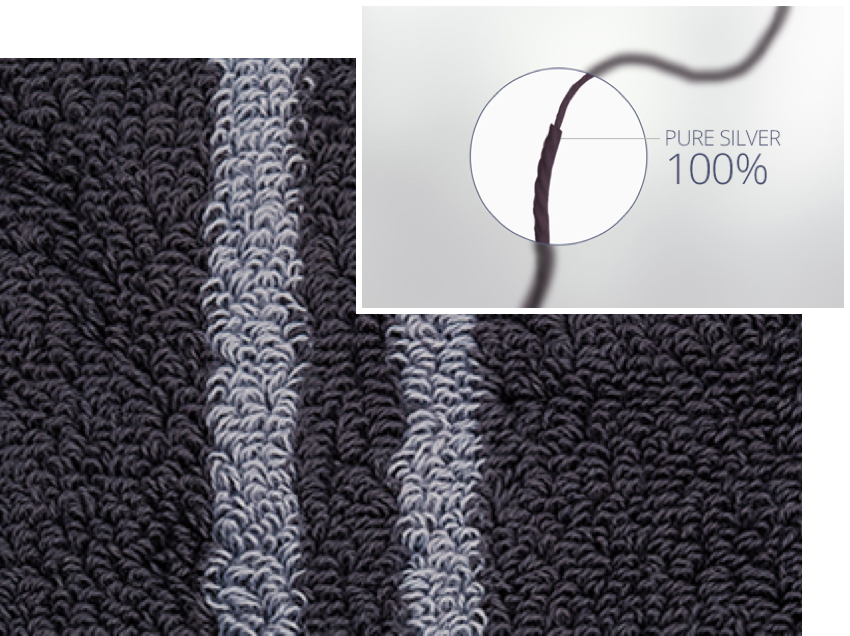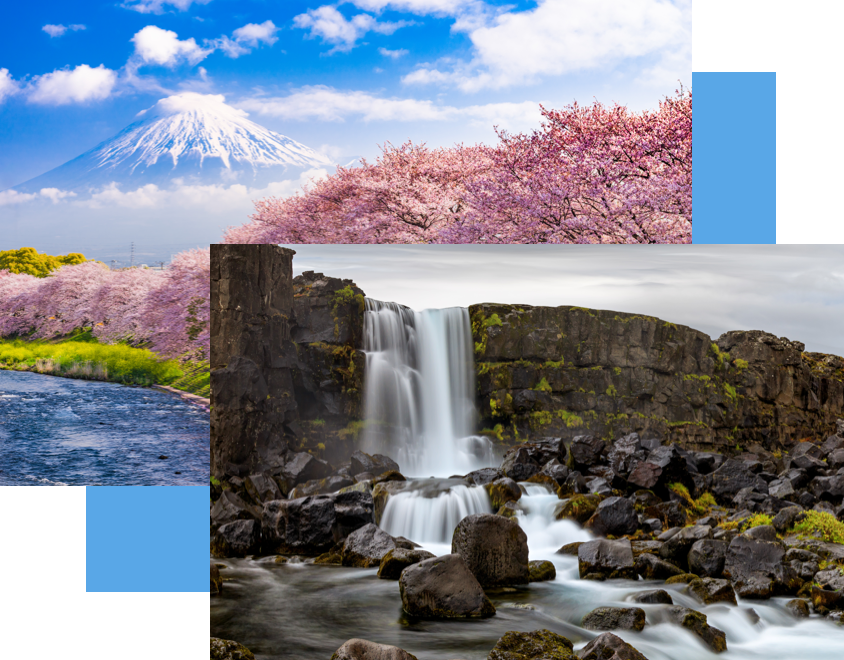 A softer towel is a better towel.
We took inspiration from Imabari, the world's capital for soft towels, to build spa-grade texture into Mizu.

You'll feel the difference when you use our towels and your skin will thank you for it.

Regular towels are annoyingly short at 38" by 20".
We upsized Mizu to give you a better and more comfortable experience.

Mizu dries much faster than a regular towel.
It's woven to maximise exposure to the air. Faster drying equals fresher towels.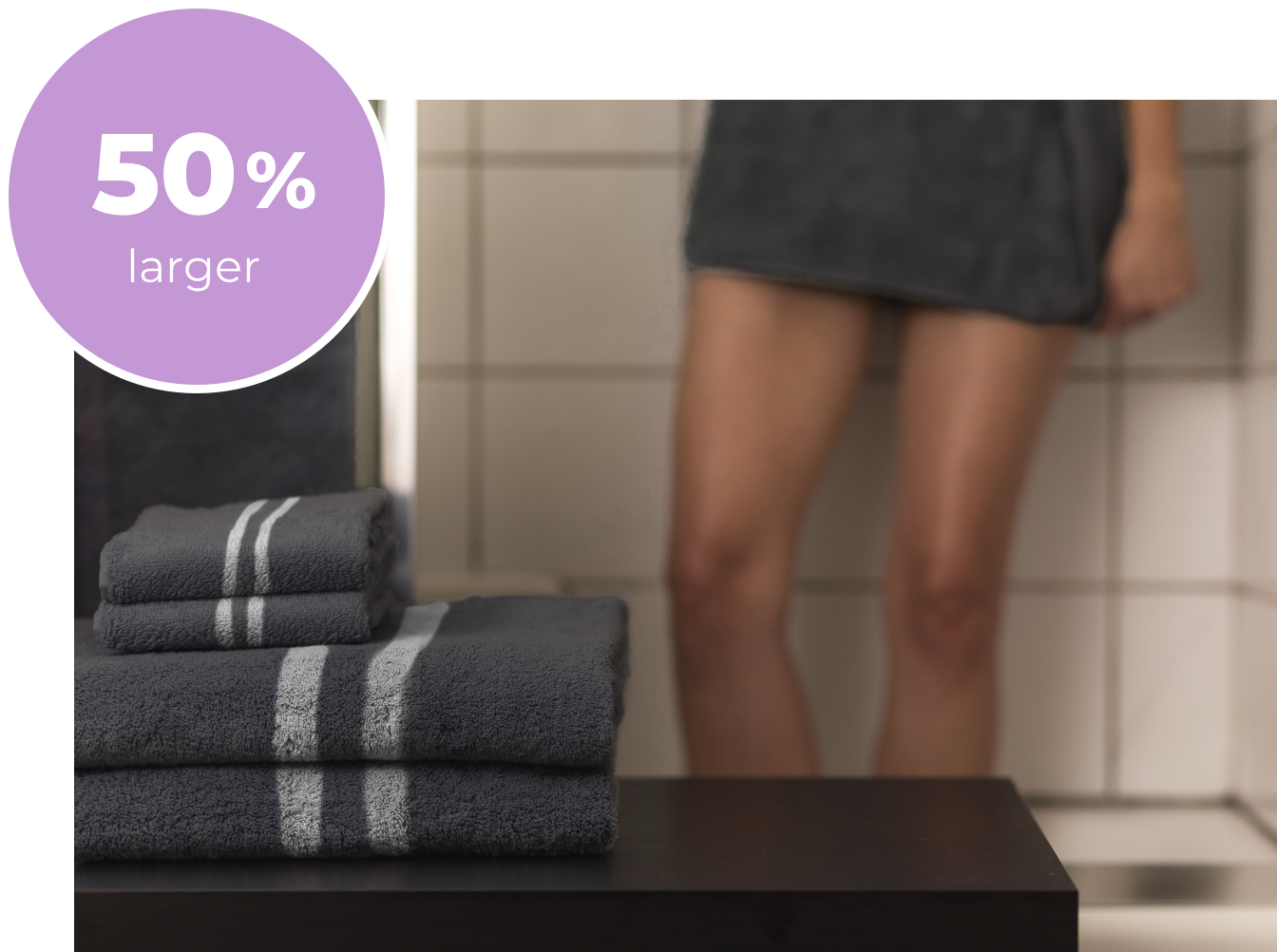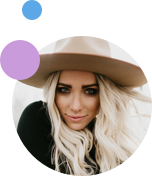 I'm surprised with how long these towels stay clean and fresh.

I love how soft and fluffy my Mizu Towels are. I use them every single day.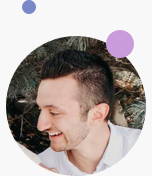 Saying "goodbye" to my gross moldy towels now that I have Mizu towels!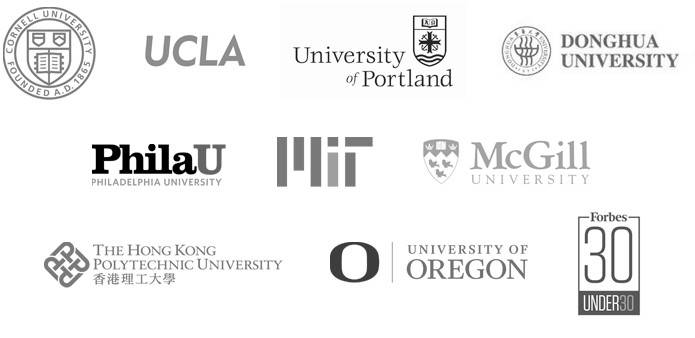 Our​ ​team​ ​is​ ​composed​ ​of​ ​MIT​ ​PhD​ ​holders,​ ​and​ ​multiple​ ​degree​ ​holders​ ​from​ ​the​ ​world's most​ ​prestigious​ ​universities.​ ​We've​ ​worked​ ​with​ ​the​ ​world's​ ​best​ ​scientists​ ​and​ ​engineers through​ ​significant​ ​trial​ ​and​ ​error​ ​to​ ​create​ ​this​ ​patented​ ​product.​ ​
Mizu's​ ​extended​ ​family includes​ ​thought​ ​leaders​ ​from​ ​the​ ​Forbes's​ ​premiere​ ​30​ ​Under​ ​30​ ​list,​ ​cross-disciplinary Professors​ ​as​ ​well​ ​as​ ​University​ ​Deans.

"This smart towel changes color when it detects bacteria, telling you when to throw it in the wash."


"Both soft and bacteria-free, these towels are the perfect tool to enhance one's hygienic routine."


"These luxurious towels are made from Xinjiang cotton and can hold up to 5x their weight in water."