The cleanest sheets you'll ever own
Luxury bamboo sheets infused with real silver to kill 99.9% of germs
The cleanest sheets you'll ever own
Luxury bamboo sheets infused with real silver to kill 99.9% of germs
Natural Antimicrobial Silver
Woven with pure silver and bamboo lyocell to eliminate 99.9% of bacteria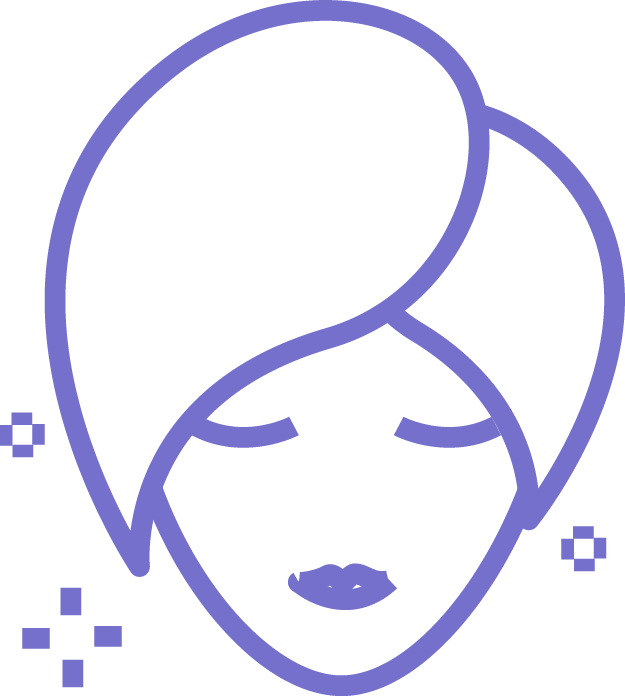 Reduce breakouts and acne caused by bacteria on your pillow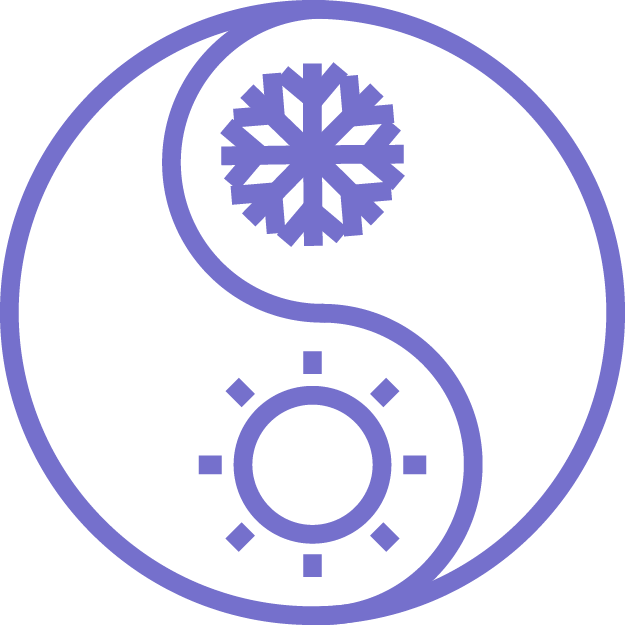 Sleep at your "just-right" temperature every night with thermoregulating silver
Say goodbye to odor-causing bacteria and enjoy fresh sheets every night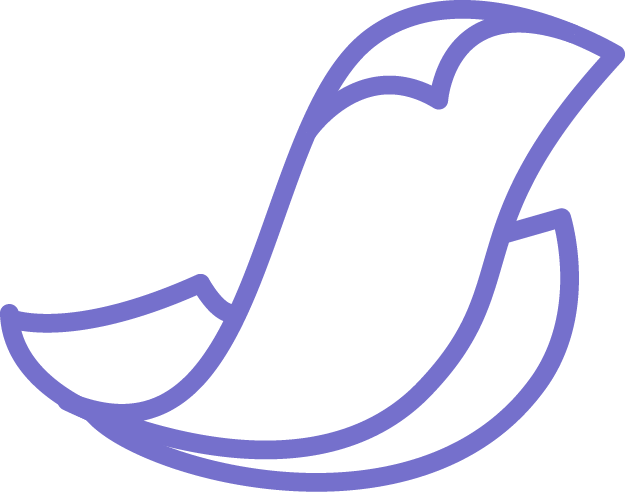 600-thread count percale weave for silky smooth comfort and zero resistance to the skin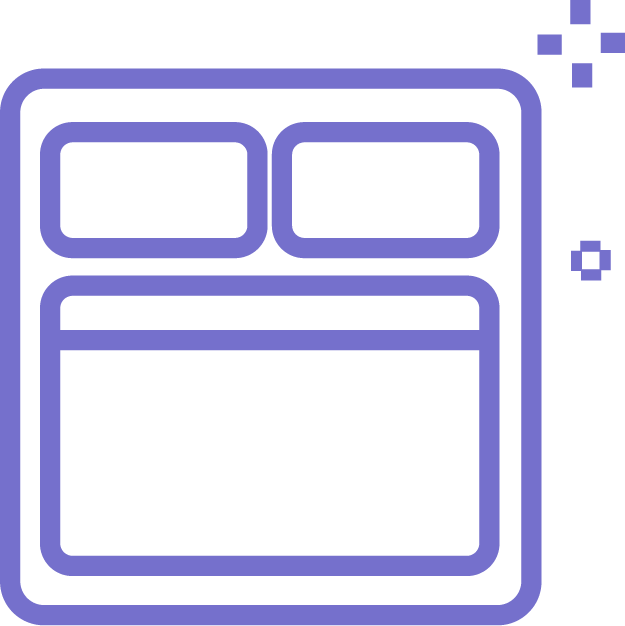 Mizu stays clean, cutting laundry needs in half
When the world's softest fabric meets powerful antimicrobial silver, you get Mizu.
Designed by medical experts and woven by artisans, our 600-thread count bamboo lyocell bedding is guaranteed to eliminate 99.9% of bacteria, viruses, mold, and mites, leaving you with the cleanest sheets you've ever owned.

Antimicrobial and Anti-Odor
The proven antimicrobial powers of natural silver and bamboo combine forces in Mizu sheets to eliminate 99.9% of harmful microbes including bacteria, viruses, mold, fungus, and mites.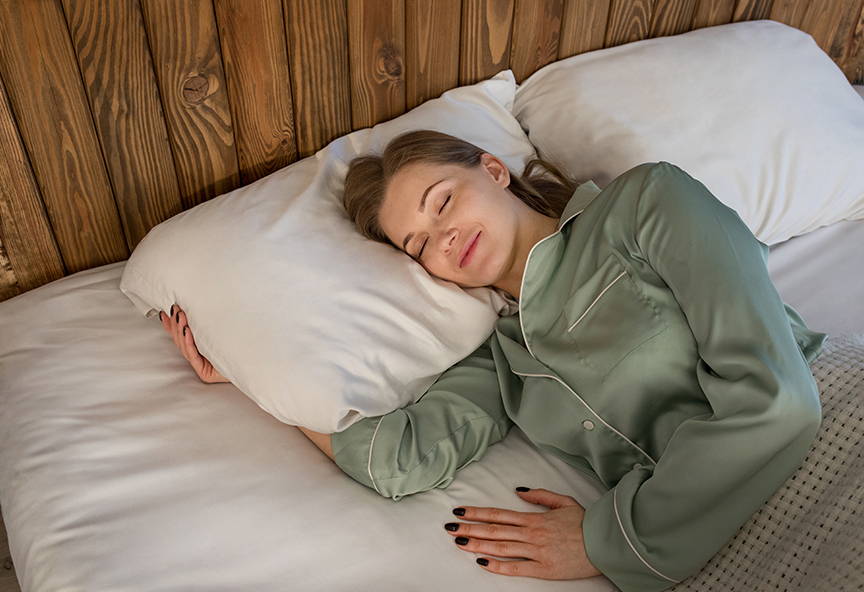 Never rest your face on a dirty pillow again. Mizu sheets keep acne-causing bacteria far from your skin, and natural silver's healing properties rejuvenate the skin for a clearer, younger complexion.

Softer than the finest cotton, bamboo lyocell is silky smooth and friction-free.
Light, smooth, and temperature neutral, our sheets feel like sleeping on air.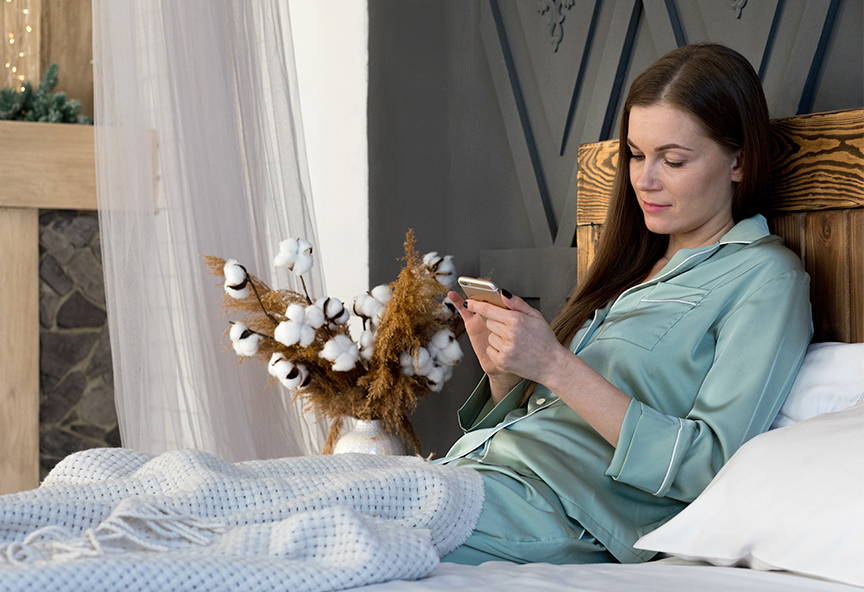 Thermoregulating Breathability
Made with bamboo lyocell fabric, Mizu sheets will be the most breathable ones you own. Say goodbye to night sweats and hello to better, cooler sleep.

Mizu sheets are self-cleaning, so you'll do less laundry and save more time and money.
Mizu can save your home over $100 a year and reduce your carbon footprint by over 130 lbs.